Shop & Earn
1606
Points
Shop & Earn
1606
Points
DESCRIPTION
Smile and the world smiles back at you ! This smiley face charm is such a cheerful symbol and extremely adorable for the young ones. The spark of the pavé diamonds in solid gold suits best for your sparkling girl.
Product Details
Gross Weight

(Approx.)

:
N/A
Metal Details
Type:
14 Kt Gold, 18 Kt Gold
Net Weight(approx):
N/A
g
Foro Advantage
Foro is a direct-to-consumer brand which means you pay much lesser than other retailers for high-quality jewellery and international designs. We manufacture and sell via our own online shopping platform hence you save on the retail-level mark-ups on jewellery.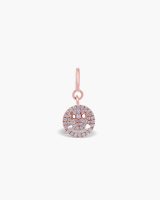 N/A
Foro
Fast & Secure Shipping
15 Days Returns, 100% Refund
Lifetime Exchange & Buy Back
BIS Hallmarked Gold
SGL Certified Diamonds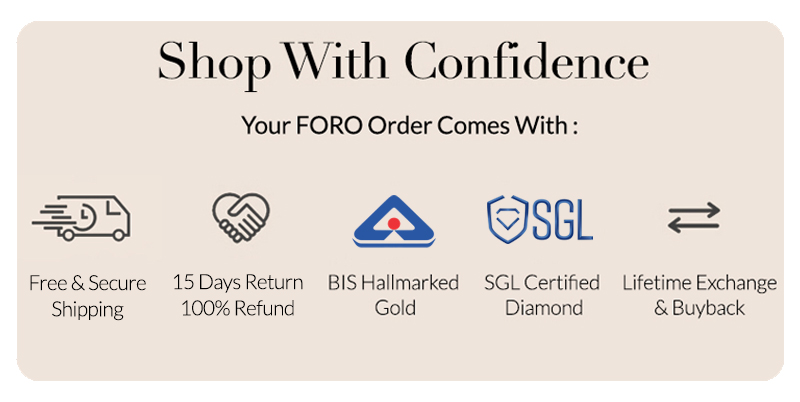 What Our Customers Say
Pooja Butch
May 22, 2023.
It's just perfect.. amazing product thank you so much.. in love with this evil eye chain..🧿
sonali dheri
May 22, 2023.
Beautiful product and even more beautiful packaging!great customer service as well..would love to purchase more products in the future👍
Binny Dharaiya
May 22, 2023.
Love the quality of the product and certification makes it authentic!
Sajitha Shankar
May 22, 2023.
Shruti Kumar
May 13, 2023.
Aastha katiyar
May 13, 2023.
Tushar Ramakrishnan
May 9, 2023.
lakita kumawat
May 6, 2023.
BEST BEST BEST……… ⭐️ 🌟
Ritika Saini
May 6, 2023.
Sravanthi Ledalla
May 6, 2023.
Beautiful and fine collection , bought couple of hoops and loved them !
Google rating score: 4.9 of 5, based on 283 reviews