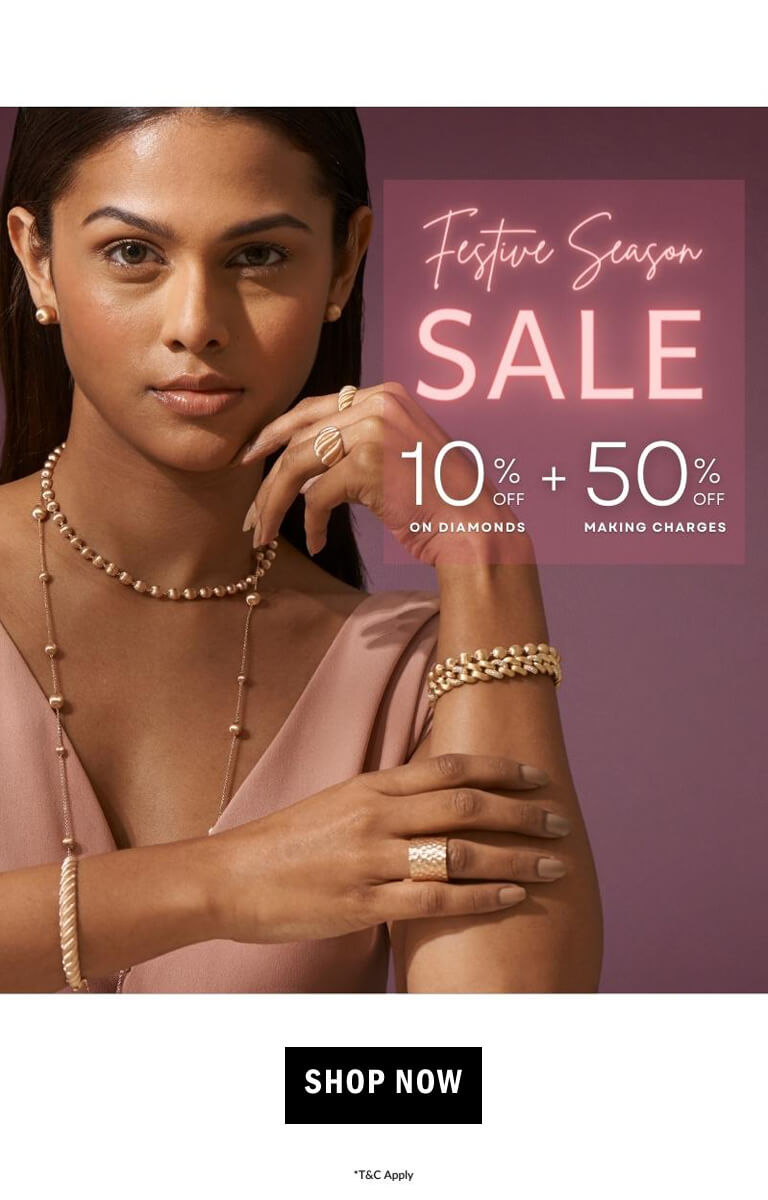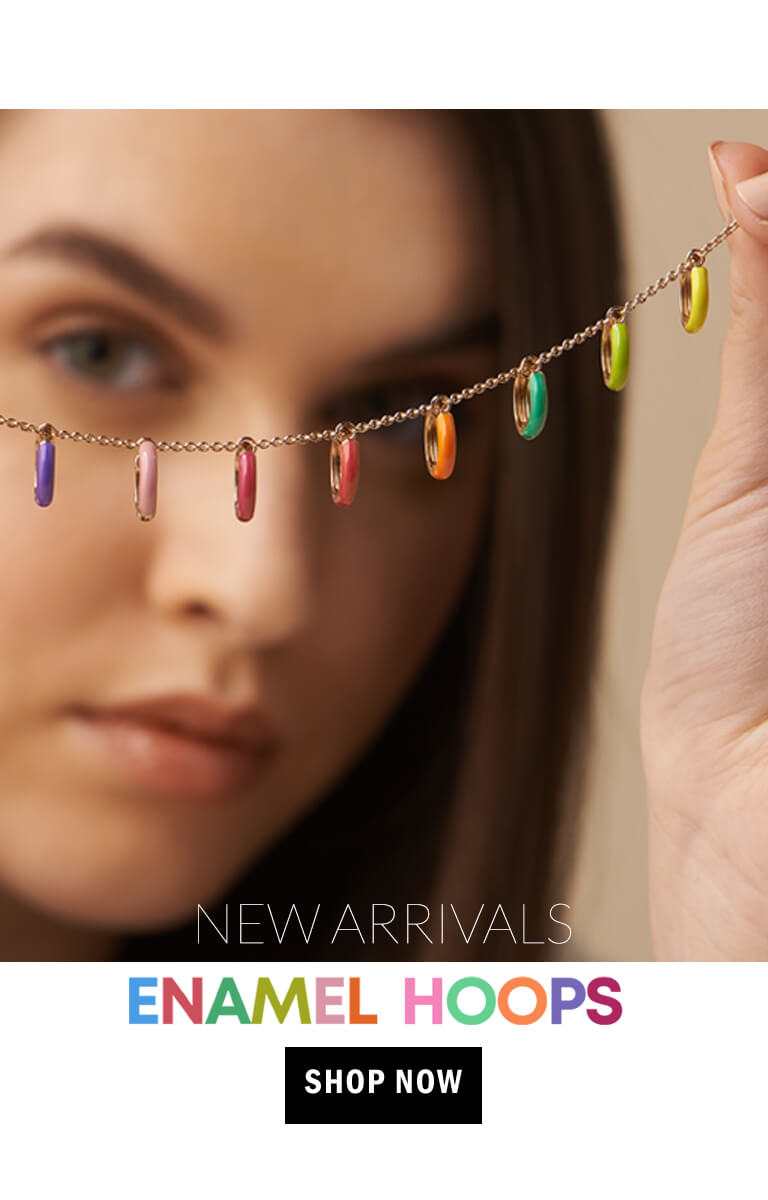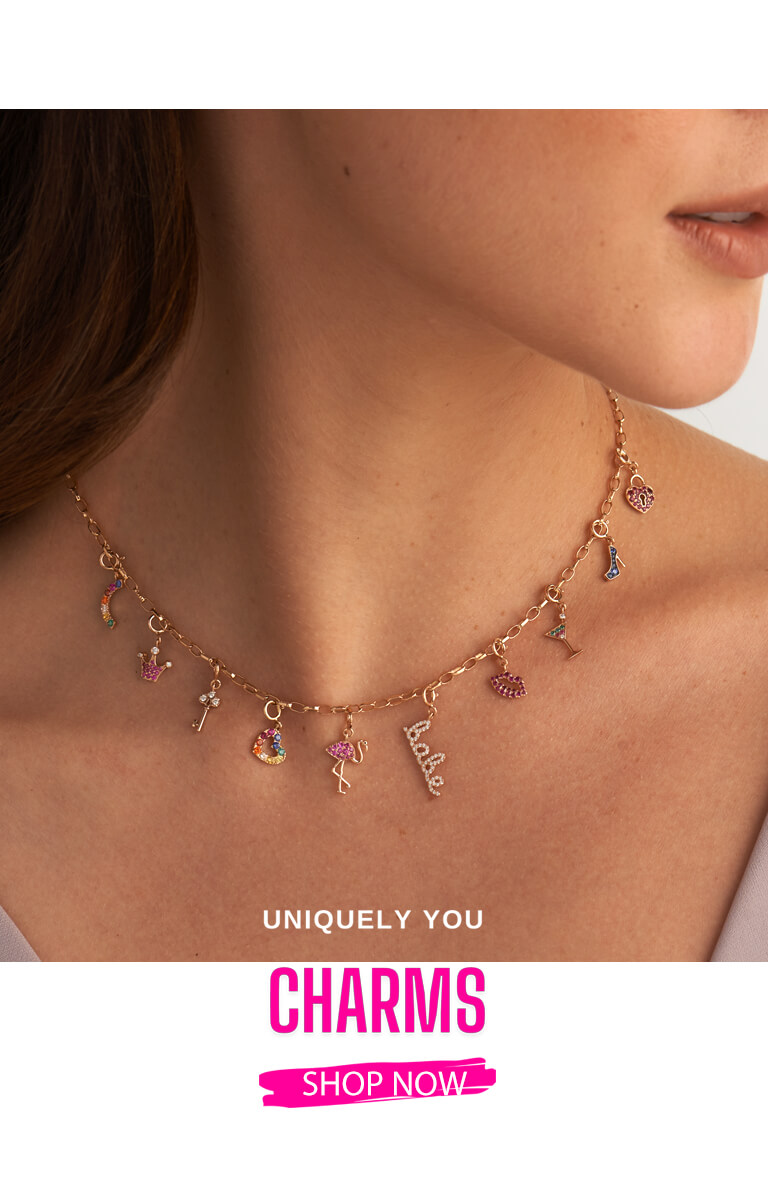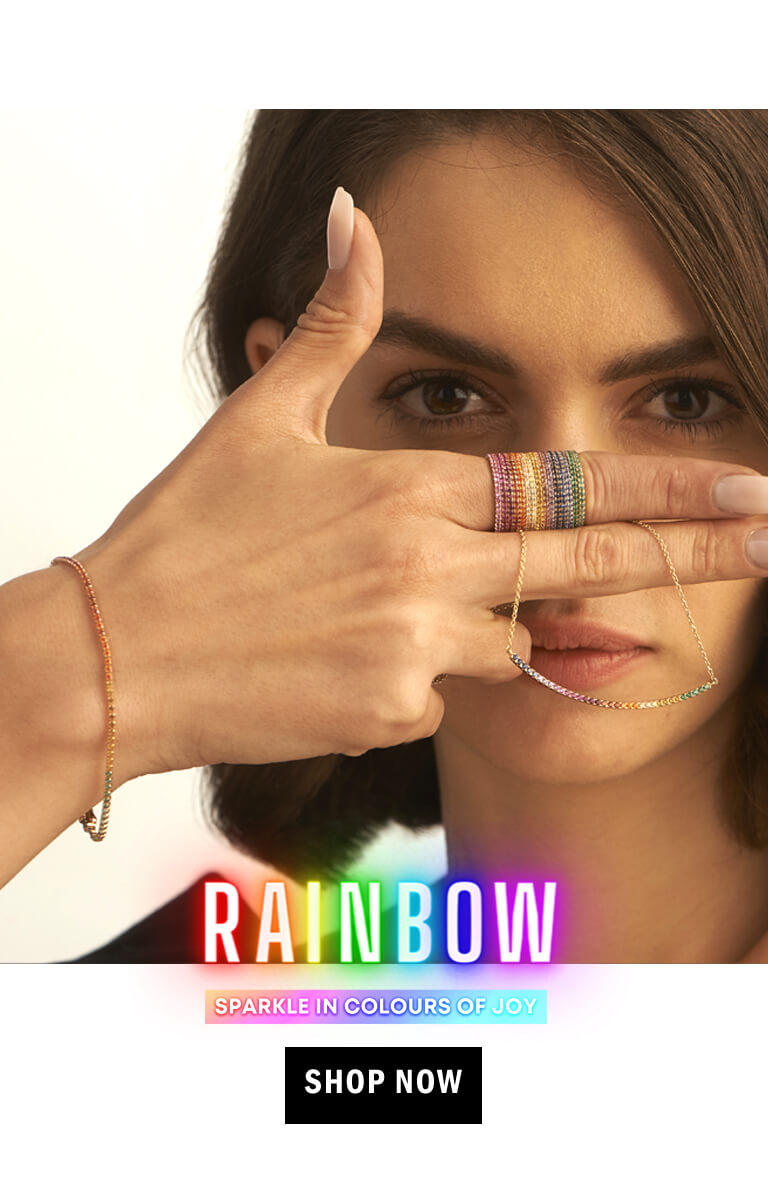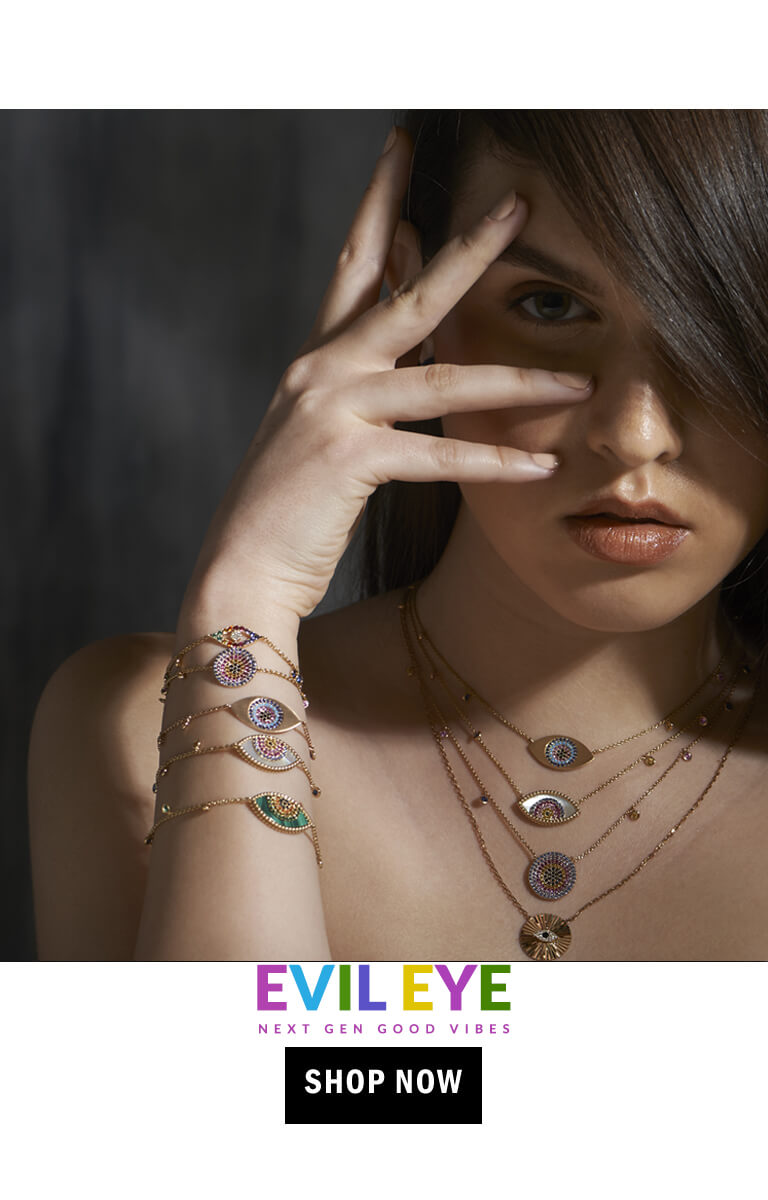 18k/14k Gold

Natural Diamonds
The moment to shine is now!
Foro offers luxury fine jewellery for your everyday style, handcrafted in 18k/14k solid gold and natural diamonds. With a focus on elegance and simplicity, Foro pieces are designed to be worn for years to come. Our pieces are simple, beautiful and surprisingly affordable as everyone deserves to shine, smile and sparkle.
Foro is a direct-to-consumer brand which means you pay much lesser than other retailers for high-quality jewellery and international designs. We manufacture and sell via our own online shopping platform hence you save on the retail-level mark-ups on jewellery.
15 Days Returns, 100% Refund
Lifetime Exchange & Buy Back
Rajeeta Datta
July 31, 2022.
Rima Jhaveri
July 31, 2022.
I have bought an evil eye bracelet and it's 100% Wat it says it should be .. After which I order rainbow earrings and talisman bracelet also .. They were also perfect amazingly made and value for money .. I am very happy with FORO products..
Aparna Velayudhan
July 30, 2022.
I had ordered an evil eye clover ring and a Diamond vanki ring.. Both are stunning and elegant.. Loved the design, size and the customer service…
Ritu Kothari
July 23, 2022.
Have loved everything about Foro. Designs, customer service, product delivery and unboxing experience - all superb!
Maria Vanessa Da Costa
July 22, 2022.
Amazing craftsmanship...
KARISHMA PEREIRA
July 13, 2022.
Contemporary Jewelry at its best ! Particularly impressed with Foros designs and the wonderful personalised customer care coordination. Unlike other brands who subject customers to rhetorical standard statements as part of customer care , Foros team was a refreshing welcome in terms of efficient coordination via watsapp and email. Just received the product and hoping it's as durable as pretty. Minor suggestion to have the clasp pattern of chains the good old hook type rather than spring which is cumbersome considering the delicate designs . Thanks Team Foro Keep up the Good Work👍
Devesh Bhandari
July 13, 2022.
Amazing Quality with wow Finishing, love it.
Dimple Vyas
July 9, 2022.
Loved the quality, design and customer service.
Sudeshna Bhattacharya
July 9, 2022.
The jewellery is exquisite and beautiful. Its unique dezign makes it so classy. Though its a little overpriced.
Travel With FurMama
July 8, 2022.
MOUNI ROY
TARA SUTARIAFOR WEBSITE
SANYA FOR WEBSITE
KARISHMA FOR WEBSITE
KIRTI SANON
MARTINA
MOUNI ROY
MARTINA
MARTINA
MARTINA
KIRTI SANON
MARTINA