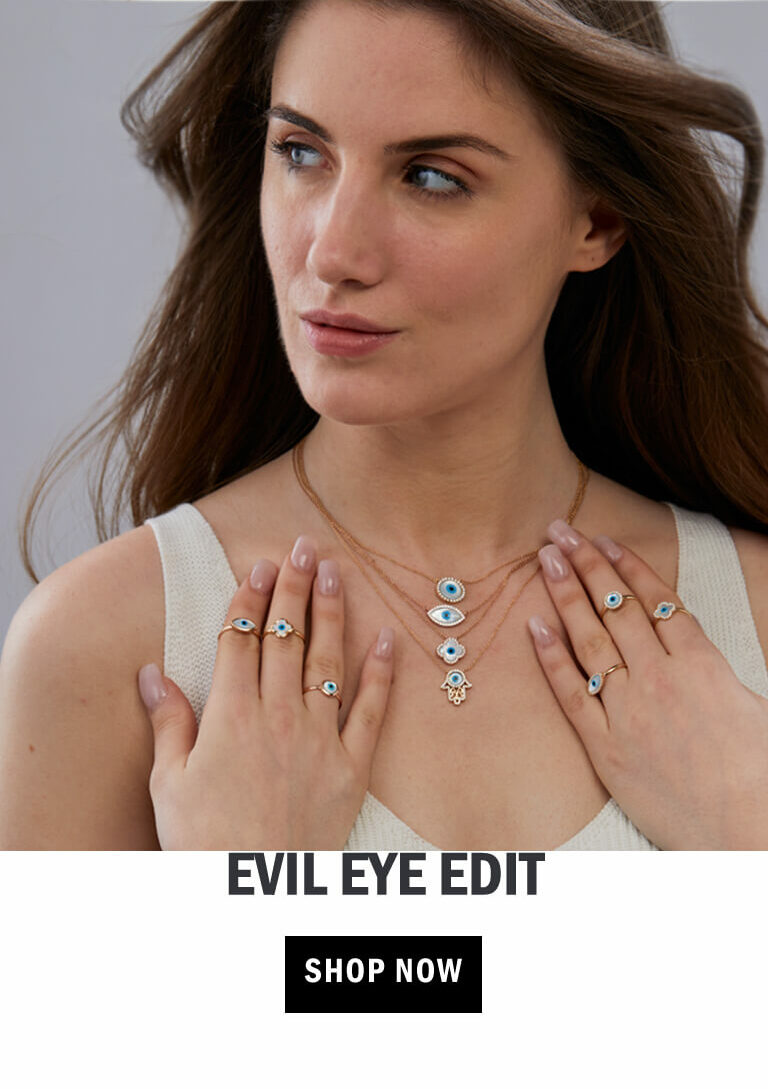 18k/14k Gold

Natural Diamonds
The moment to shine is now!
Foro offers luxury fine jewellery for your everyday style, handcrafted in 18k/14k solid gold and natural diamonds. With a focus on elegance and simplicity, Foro pieces are designed to be worn for years to come. Our pieces are simple, beautiful and surprisingly affordable as everyone deserves to shine, smile and sparkle.
Foro is a direct-to-consumer brand which means you pay much lesser than other retailers for high-quality jewellery and international designs. We manufacture and sell via our own online shopping platform hence you save on the retail-level mark-ups on jewellery.
15 Days Returns, 100% Refund
Lifetime Exchange & Buy Back
Geetha Nandagopal
November 22, 2022.
The jewelry are one of a kin; beautiful designs of perfect execution. Needed two chains urgently ( custom made ) and the staff( Ms. Bindu) obliged. A pleasant experience. Cons?: slightly expensive but still worth it. Collector' items.
Vidya Pujari
November 19, 2022.
Designs r very unique n awsome n good service
Khadija Chitalwala
November 7, 2022.
Wellness with Dr. Rani
November 7, 2022.
Ritu Patnaik
November 7, 2022.
The quality and design is very good . I will surely shop more from foro .
Tanushree Dinesh
November 7, 2022.
Pooja Sharma
November 7, 2022.
Loved all the pieces of jewellery that I have ordered from FORO. Apart from great design and craftsmanship, FORO is very customer friendly and their service is very much worthy of appreciation.
meera muralidharan
October 29, 2022.
Very good collection
Vanitha Prasad
October 23, 2022.
Design is flawless! The screw is not comfortable. It hurts too close to the lobe no air flow.
Mad Sovereign Games
October 17, 2022.
KARISHMA FOR WEBSITE
2-DEEPIKA PADUKONE (1)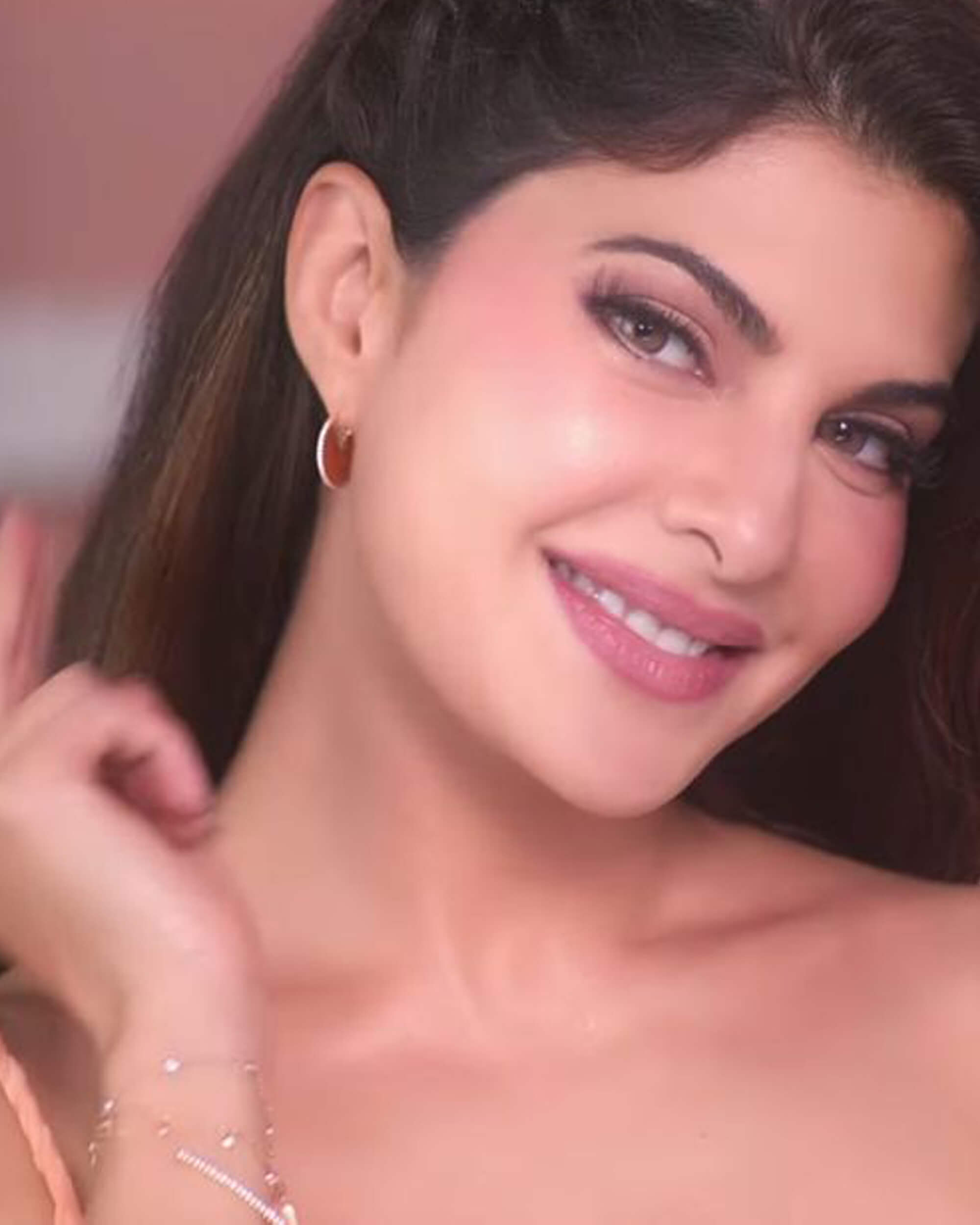 3-JACKI (1)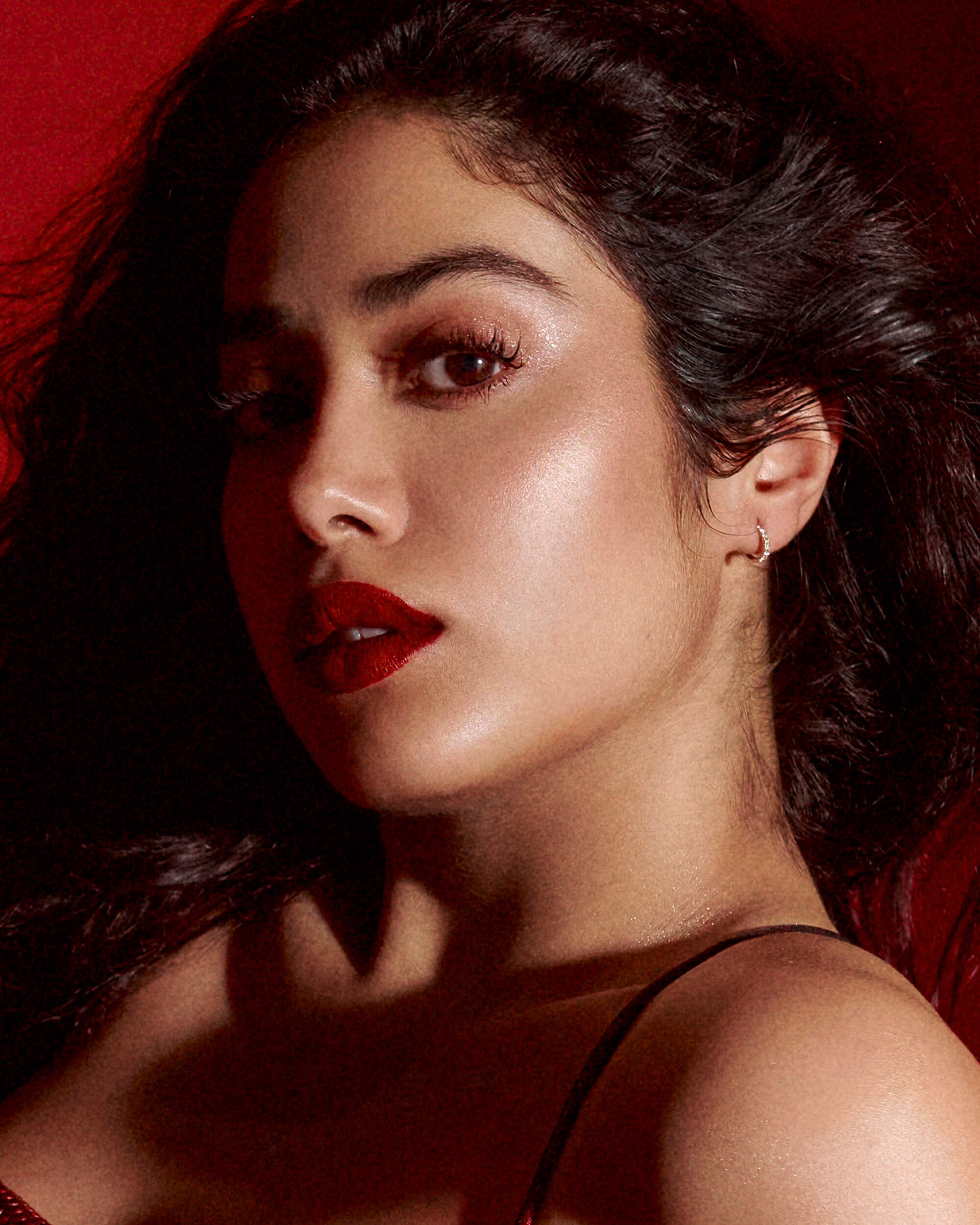 4-JANHVI KAPOOR (1)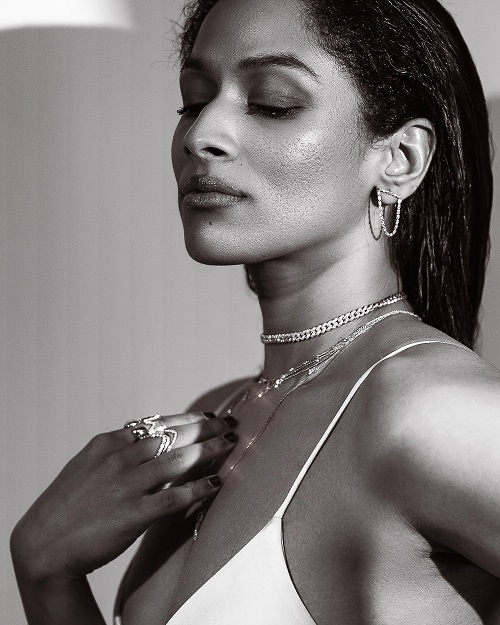 5-MASABA
6-NORAH FATHEHI (1)
KIRTI SANON
MOUNI ROY
TARA SUTARIAFOR WEBSITE
SANYA FOR WEBSITE
MARTINA
MARTINA
2-DEEPIKA PADUKONE (1)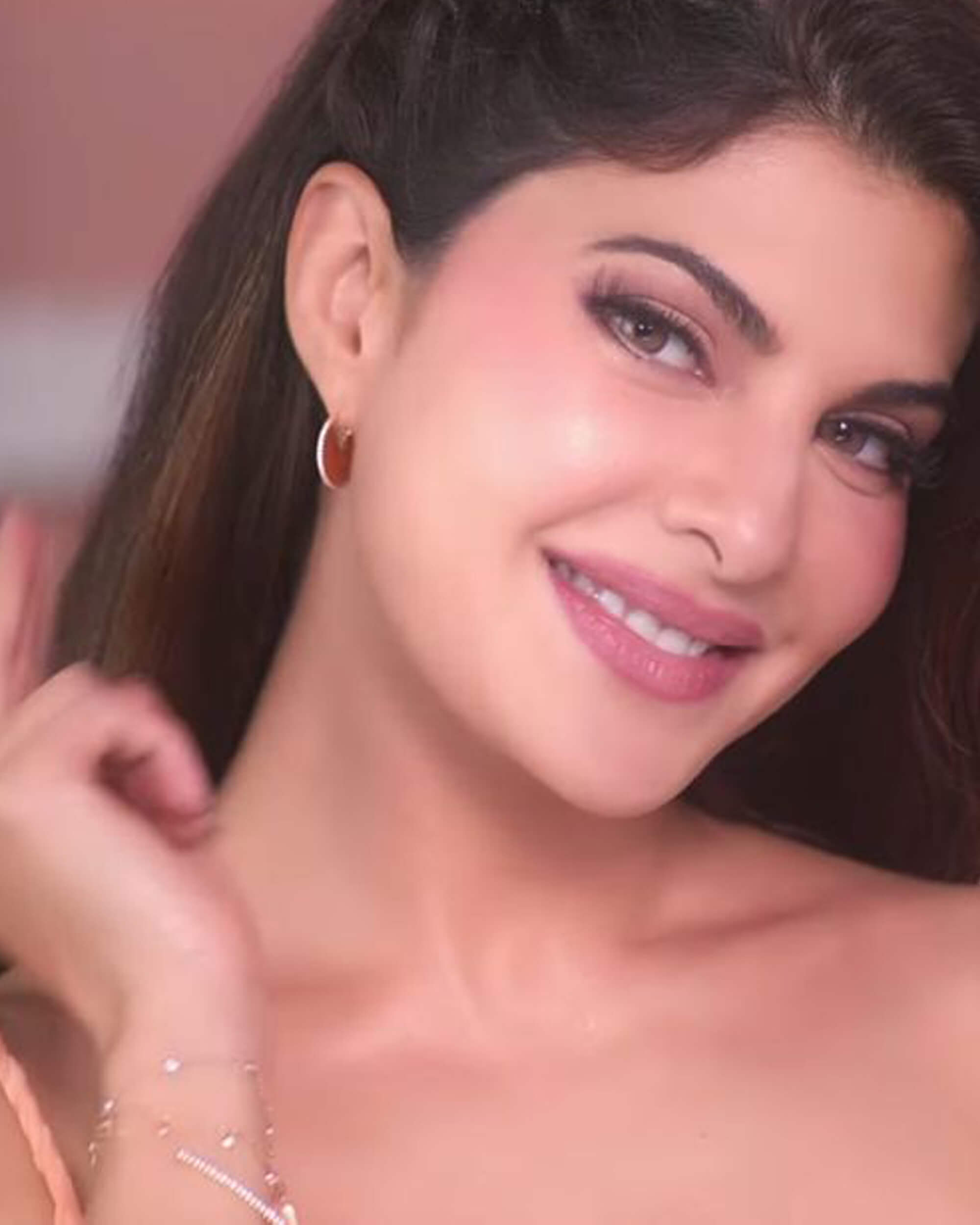 3-JACKI (1)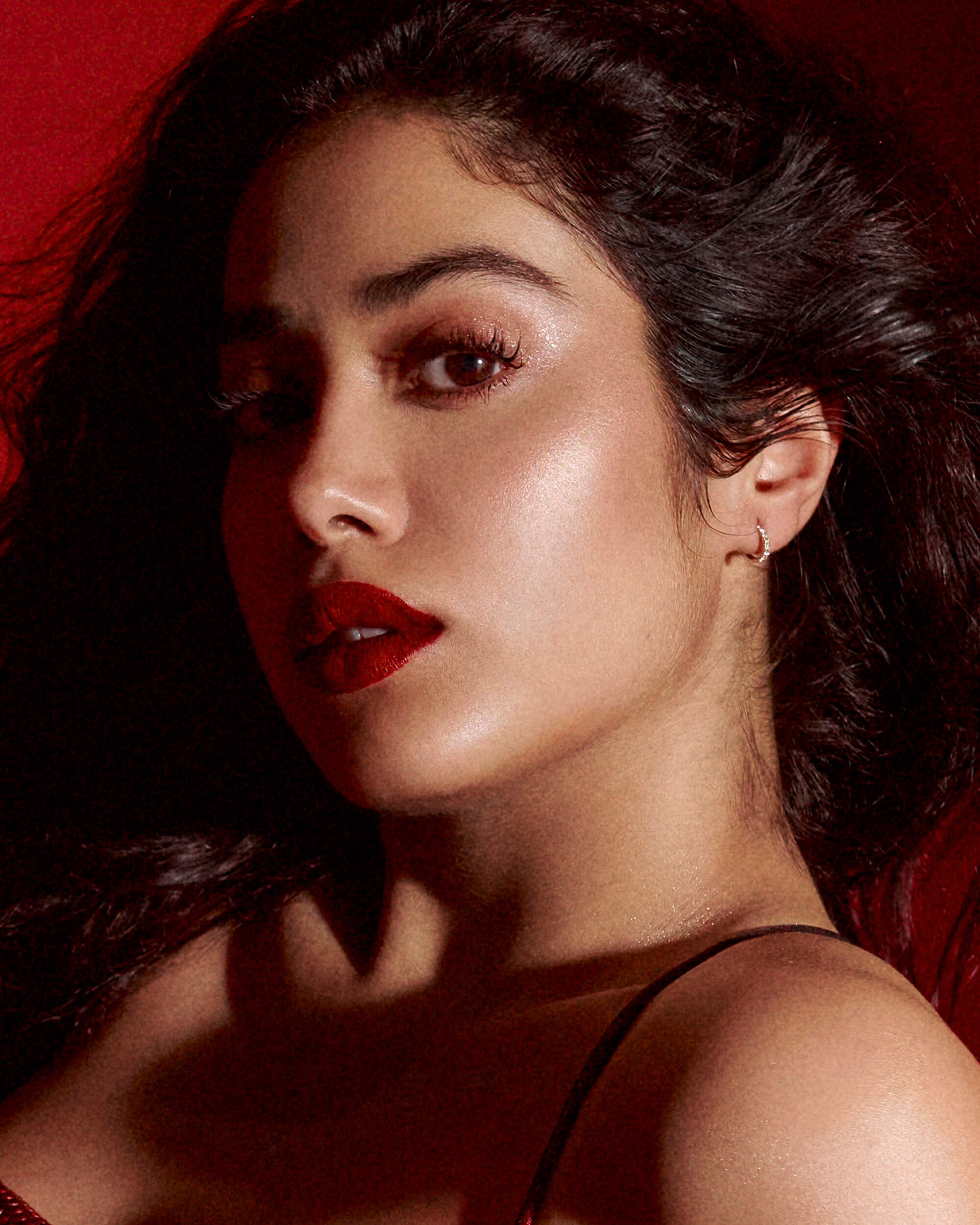 4-JANHVI KAPOOR (1)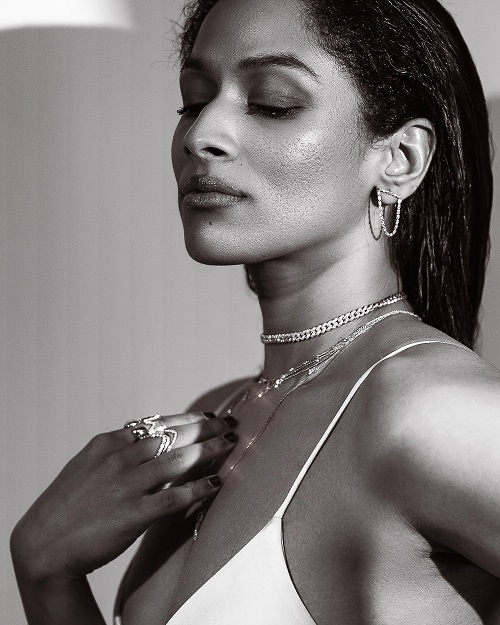 5-MASABA
6-NORAH FATHEHI (1)
KIRTI SANON
MOUNI ROY
MARTINA
MARTINA
MARTINA