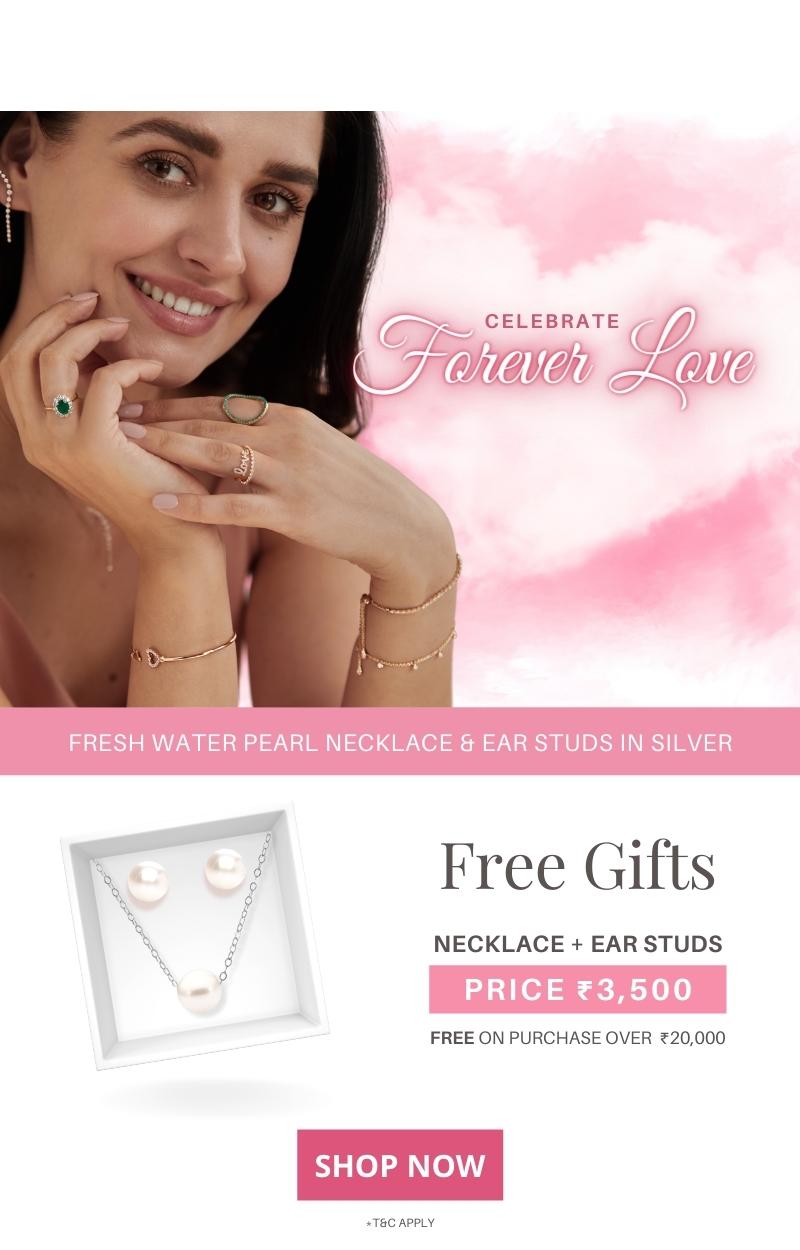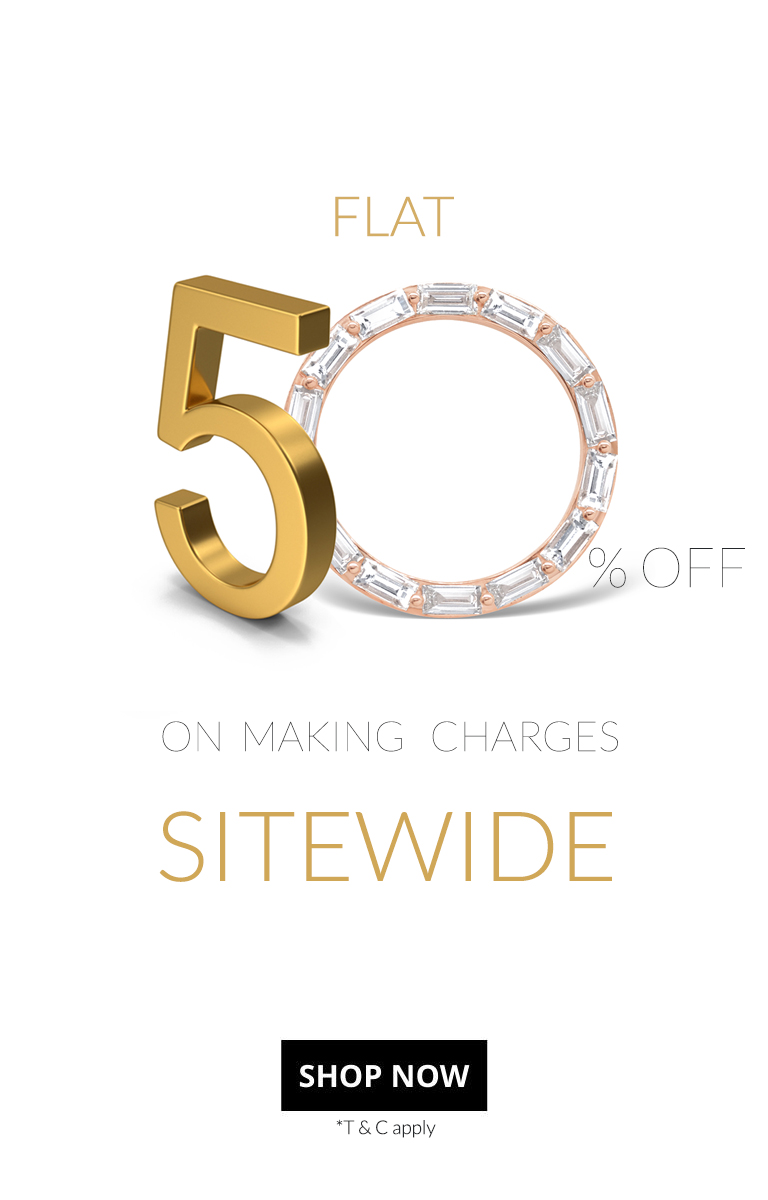 18k/14k Gold
Natural Diamonds
The moment to shine is now!
Foro offers luxury fine jewellery for your everyday style, handcrafted in 18k/14k solid gold and natural diamonds. With a focus on elegance and simplicity, Foro pieces are designed to be worn for years to come. Our pieces are simple, beautiful and surprisingly affordable as everyone deserves to shine, smile and sparkle.
Foro is a direct-to-consumer brand which means you pay much lesser than other retailers for high-quality jewellery and international designs. We manufacture and sell via our own online shopping platform hence you save on the retail-level mark-ups on jewellery.
15 Days Returns, 100% Refund
Lifetime Exchange & Buy Back
Sumitha Suseelan
January 15, 2022.
Beautiful product! Looks exactly like display pics. Great service! 👏 👍 👌 5 Stars completely deserved!
Nikhila Batchu
January 7, 2022.
Beautiful designs !!
Shreya Pande
December 17, 2021.
Foro jewellery is lovely, fun and trendy. Impeccably crafted with brilliant finish, its pieces are surely for the women of today. If it is your first purchase you will most certainly be very happy.
MOUNI ROY
TARA SUTARIAFOR WEBSITE
SANYA FOR WEBSITE
KARISHMA FOR WEBSITE
KIRTI SANON
MARTINA
MOUNI ROY
MARTINA
MARTINA
MARTINA
KIRTI SANON
MARTINA