Foro is a luxury jewellery brand, based and manufactured in Mumbai, India. The company was founded by designers and architects Smita Revankar and Vincy Mathew, and is currently retailed via own e-com venture pan-India for contemporary, minimalistic and chic jewellery. Foro has the advantage of having it own manufacturing set up since 2012, and been catering to retail segments.
Foro is conceived from the desire to create a jewellery brand that could resonate with today's modern woman and accompany her in the many roles she embarks in her life. Made in Solid Gold and ethically sourced Natural diamonds, the brand offers a beautiful balance between trend-led and timeless pieces, which are an affordable addition to any jewellery box .
Art, fashion, travel, nature and the world around us inspires us. Our creations are for the woman of today who is style-conscious, thoughtful and independent. One who demands quality fine jewellery, that allows her to express herself in her own authentic way.
"You sparkle the most when YOU are YOU."
At Foro Design Studio and Production Facility, our designers and skilled craftsmen inject their masterful artistry to make every piece unique.
Efficient production system with the latest state of the art technology in jewellery manufacturing enables us to deliver the finest quality possible.
Here is how we do it…
Foro is a direct-to-consumer brand which means you pay much lesser than other retailers for high-quality jewellery and international designs. We manufacture and sell via our own online shopping platform hence you save on the retail-level mark-ups on jewellery.
rasika dhumal
September 20, 2022.
Beyond expectation! absolutely in love with the design and finesse of this ring!
DEEPIKA SINGH
September 13, 2022.
jharna lalwani
September 5, 2022.
I've been buying beautiful delicate jewellery of Foro for a while now. The fact that I am a returning customer says it all about the product quality, service and pricing of Foro. Their designs are elegant, unique and minimalistic. Already have my eyes set on the next buy. ❤️
Geeta Sheth
August 27, 2022.
Very reliable and personalised. Pictures completely represent the actual products!
jayasree benny
August 27, 2022.
Preetha Dasgupta
August 27, 2022.
Beautiful fine jewellery. Excellent customer support from Bindu. Loved the hospitality. Will come back again!!
harman singh harman
August 25, 2022.
Loved the product
kishore C
August 23, 2022.
I got these 2 tiny ear studs for myself and they arrived soon in a week with a good package hope they launch fashion accessories for men collection too
KARISHMA FOR WEBSITE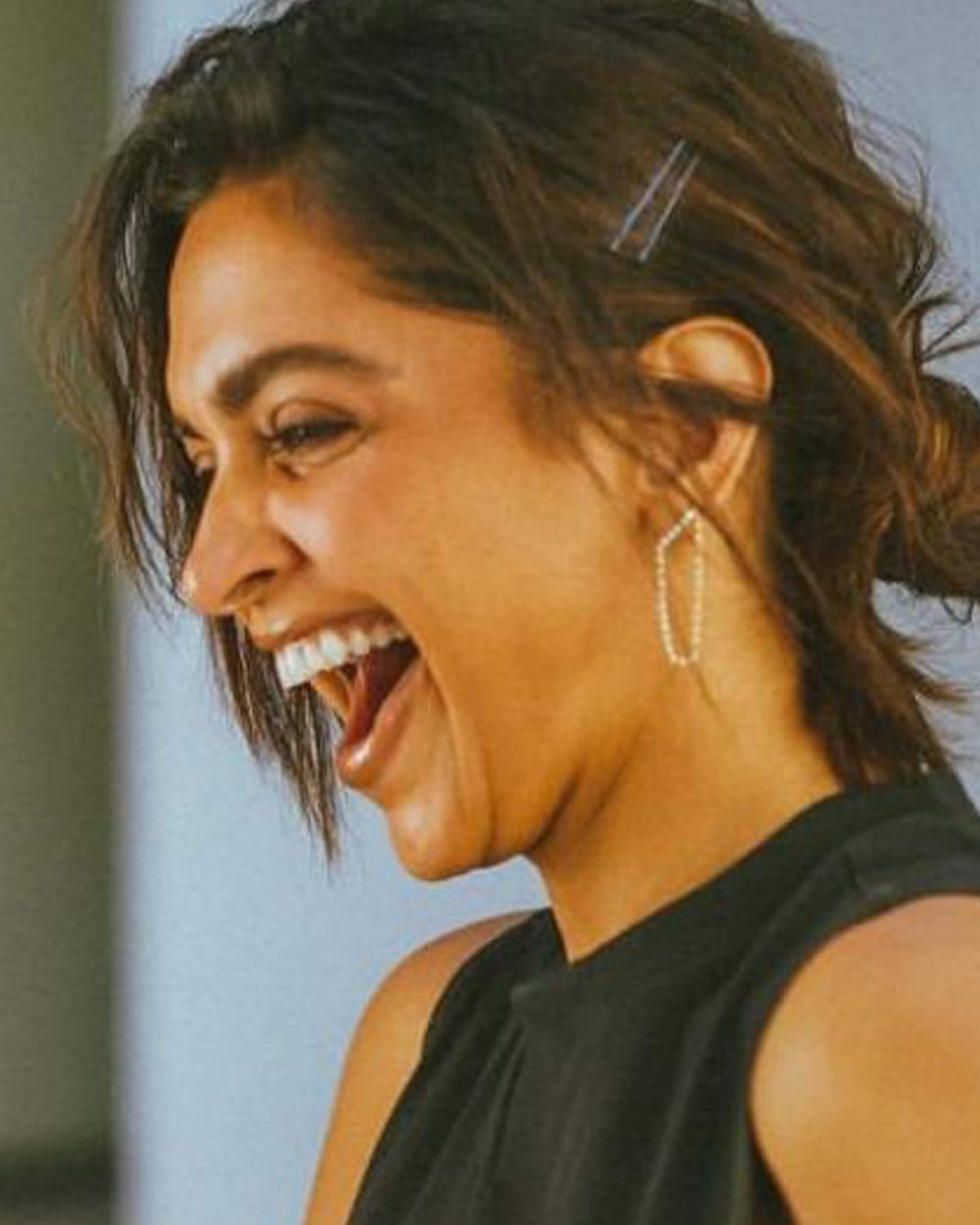 2-DEEPIKA PADUKONE (1)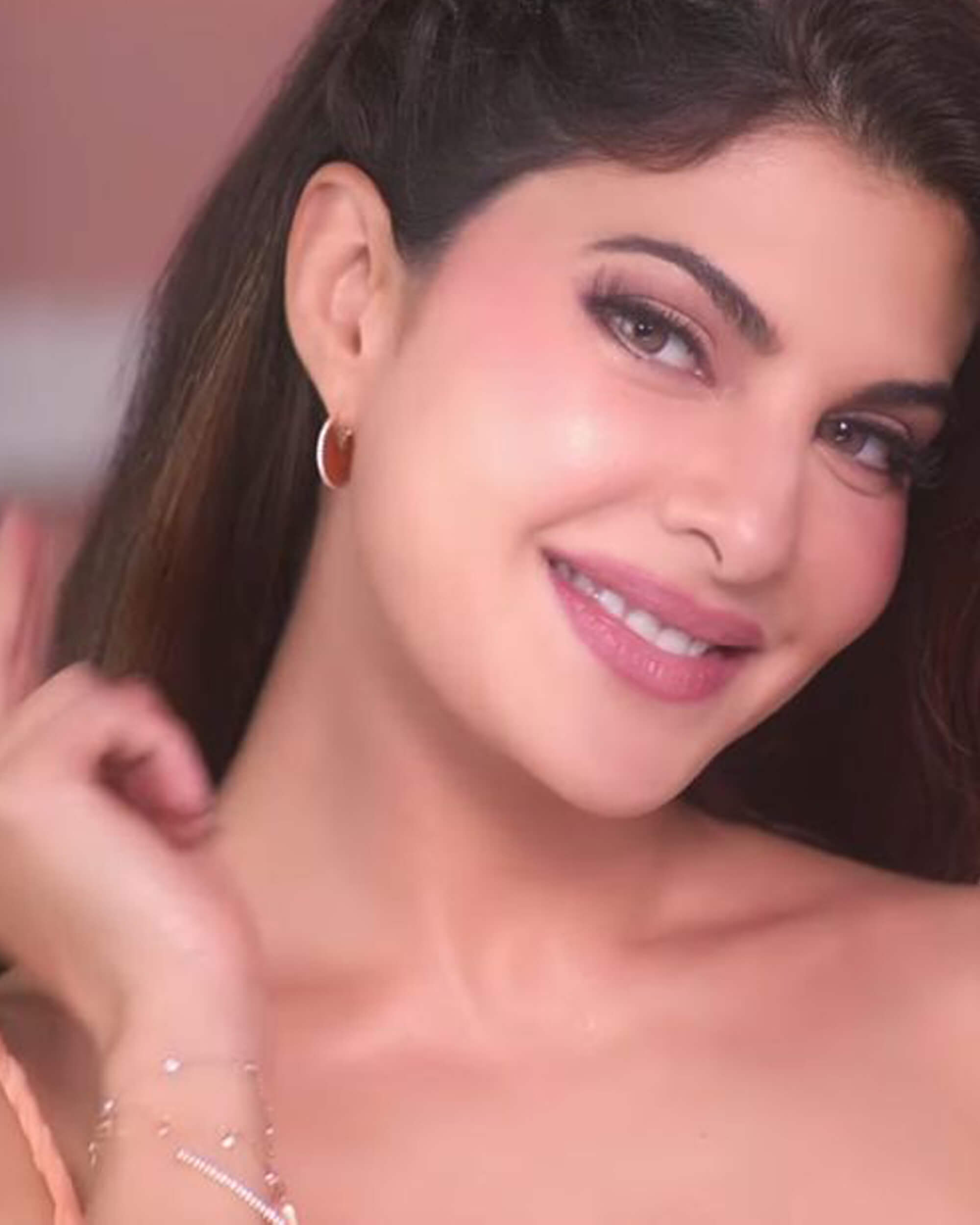 3-JACKI (1)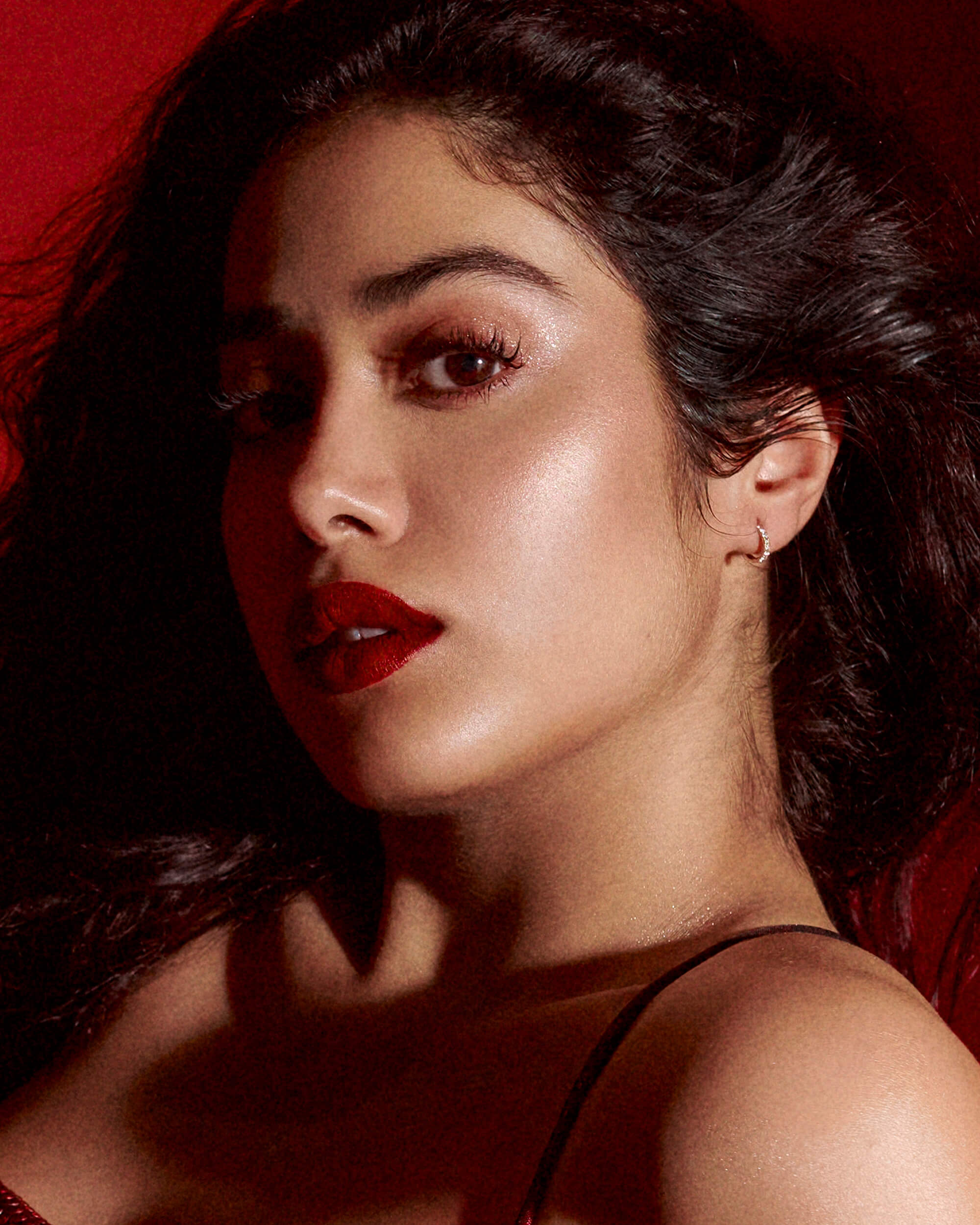 4-JANHVI KAPOOR (1)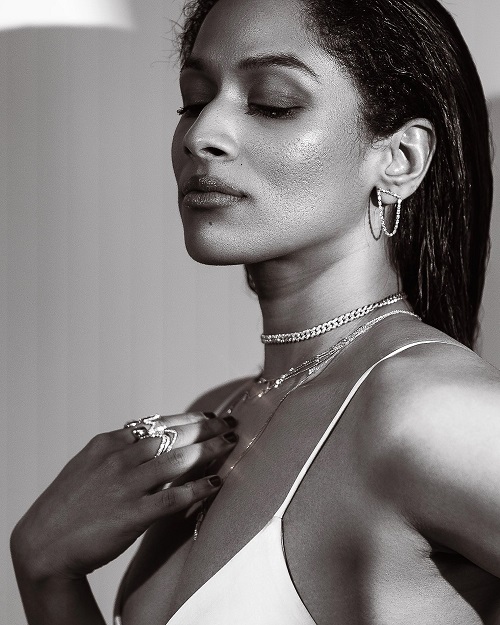 5-MASABA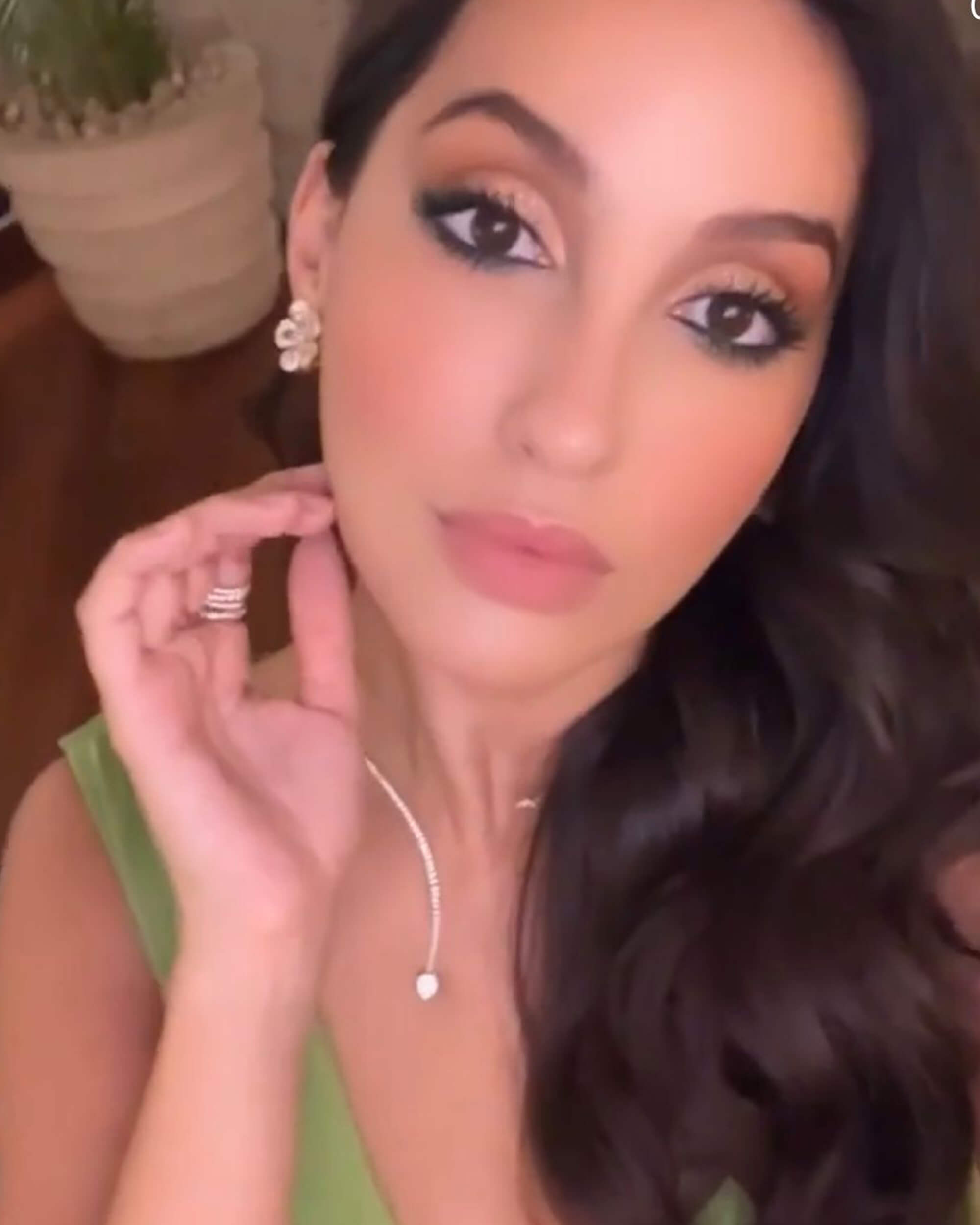 6-NORAH FATHEHI (1)
KIRTI SANON
MOUNI ROY
TARA SUTARIAFOR WEBSITE
SANYA FOR WEBSITE
MARTINA
MARTINA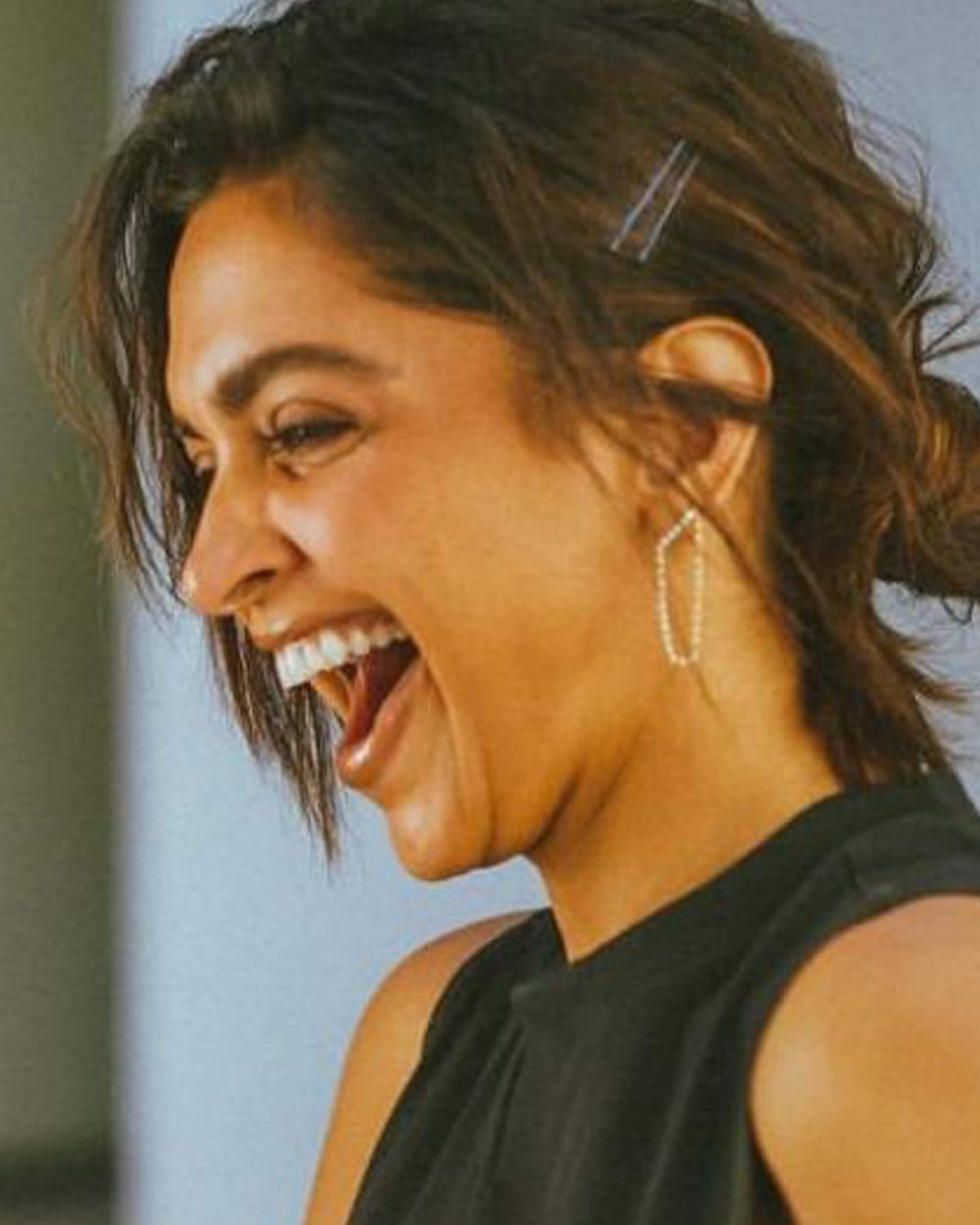 2-DEEPIKA PADUKONE (1)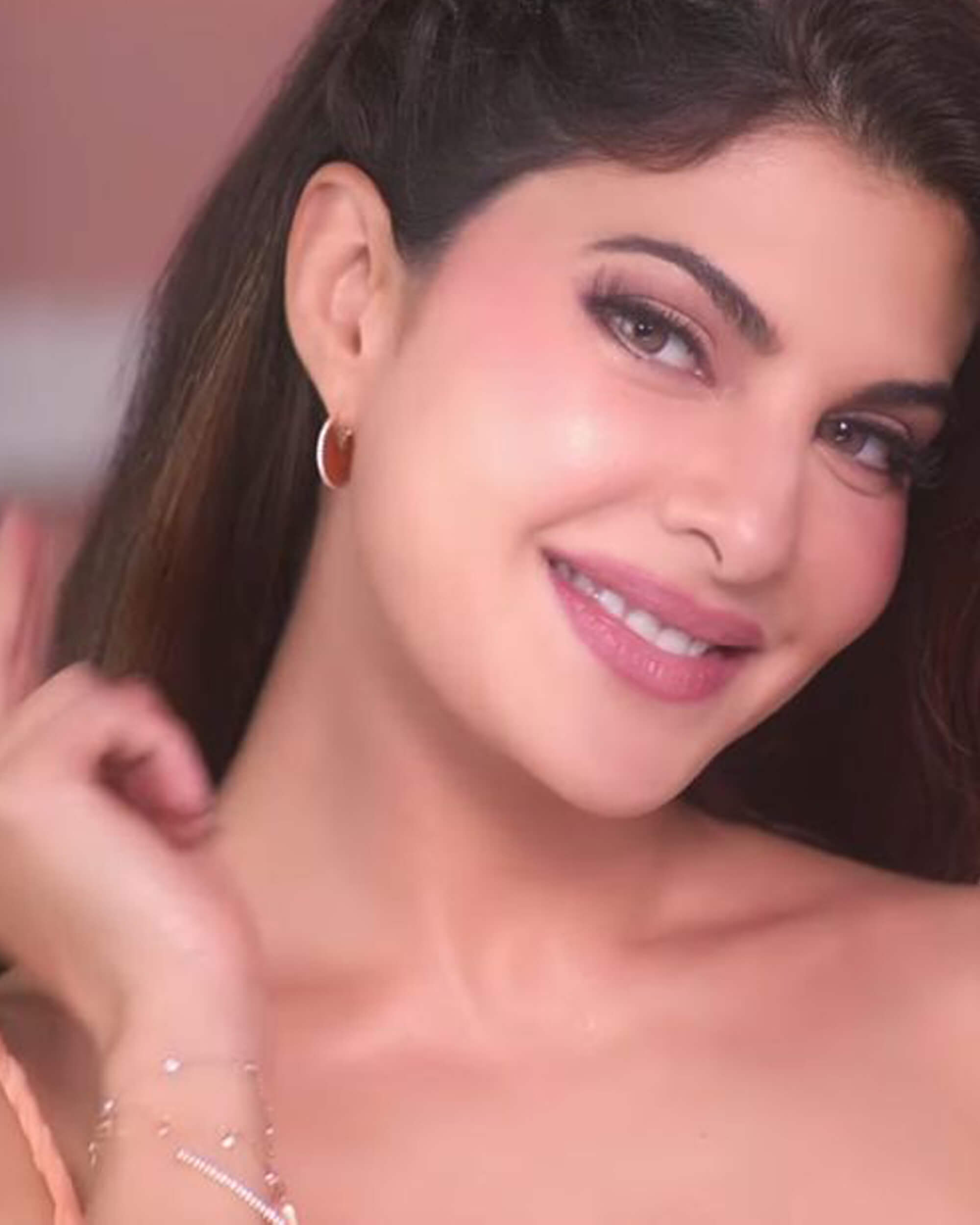 3-JACKI (1)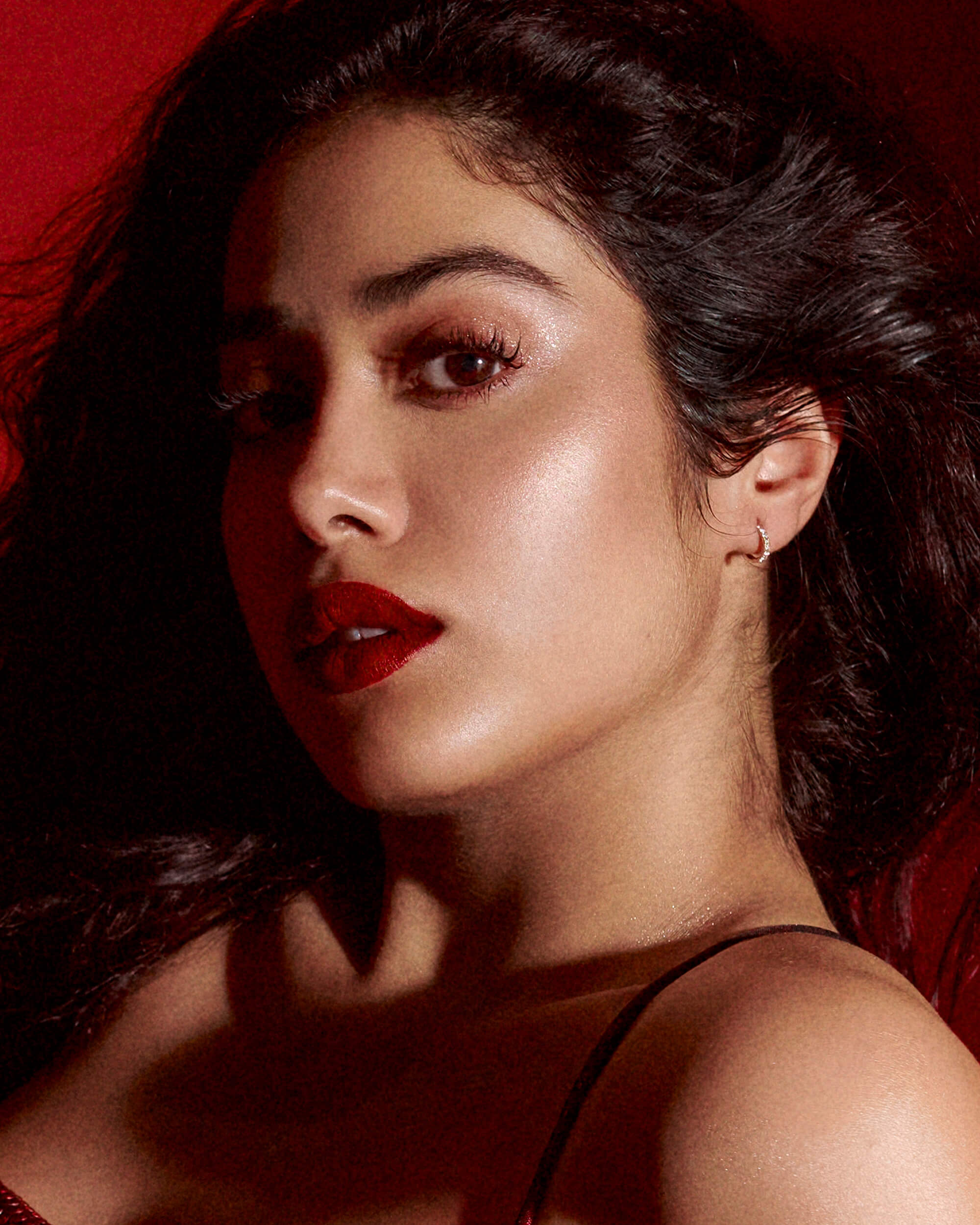 4-JANHVI KAPOOR (1)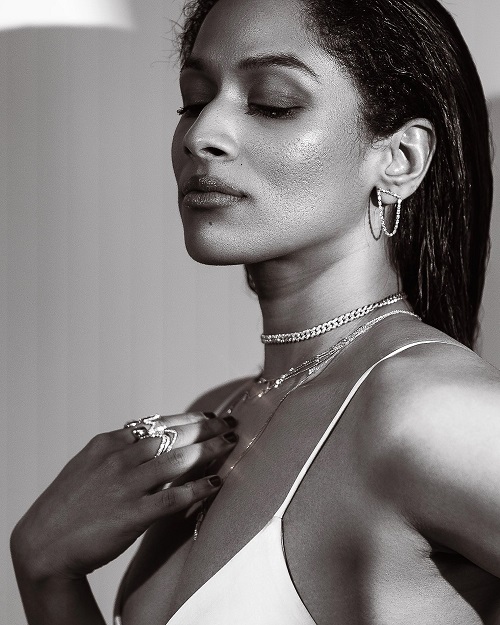 5-MASABA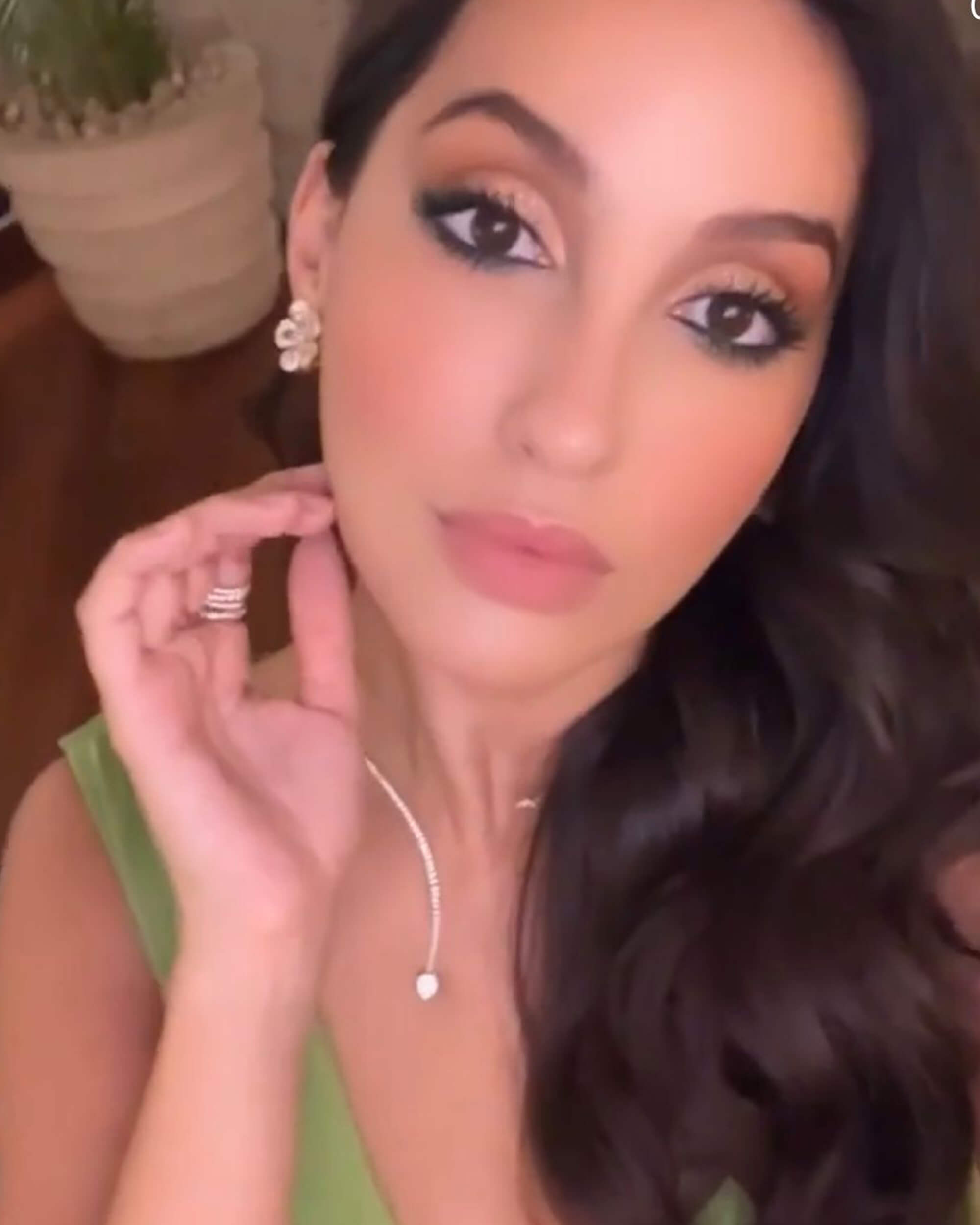 6-NORAH FATHEHI (1)
KIRTI SANON
MOUNI ROY
MARTINA
MARTINA
MARTINA