18k/14k Gold

Natural Diamonds
ADORN & INVEST
HIGH QUALITY GOLD & NATURAL DIAMOND JEWELLERY
The moment to shine is now!
Foro offers luxury fine jewellery for your everyday style, handcrafted in 18k/14k solid gold and natural diamonds. With a focus on elegance and simplicity, Foro pieces are designed to be worn for years to come. Our pieces are simple, beautiful and surprisingly affordable as everyone deserves to shine, smile and sparkle.
Foro is a direct-to-consumer brand which means you pay much lesser than other retailers for high-quality jewellery and international designs. We manufacture and sell via our own online shopping platform hence you save on the retail-level mark-ups on jewellery.
15 Days Returns, 100% Refund
Lifetime Exchange & Buy Back
Nishtha Soni
November 18, 2023.
misty kanak
November 11, 2023.
From packaging, to the product, everything is just exquisite. Loved it.
Pooja Butch
November 11, 2023.
It's just perfect.. amazing product thank you so much.. in love with this evil eye chain..🧿
Vikash Chandra Das
November 11, 2023.
Beautiful product. Perfection n work of art. Various payment options and delivery on time. The part is Pricing detail.
Richa Raj
November 9, 2023.
Loved the packaging and presentation, really happy with the product and would love to buy more.
Apoorv Sarvesh
November 4, 2023.
Delivery was quicker than expected (3-4 days) and the product had great build quality and finish. Really loved it !
Deepa N
October 28, 2023.
Kudos to Ms Bindu for her polite interaction. She answered all my queries patiently. I thoroughly enjoyed the shopping experience. For C.O.D, the couriers have a cash limit & do not accept amounts beyond it.
Manisha
October 27, 2023.
I am a very satisfied customer. I was looking for a chic yet elegant and traditional Vanki Gold ring (as we call it in Karnataka) and finally found it on Foro. Such an elegant design and very sleek. Loved it. Beautiful packaging as well. And customer satisfaction was 100 percent. I ordered a size that did not fit me. Came out to be a bit lose. Reached out over watsapp. Ms. Bindu was very helpful and understood my requirement. I sent her photos with my finger measurement and a video on how losse it is and she guided me on the right size after talking to the production team. Guided me and herself placed a pickup. I returned the ring and ordered a new one. Paid the difference of some 200 rs. This was my first ever gold order made online and i must say it was worth it.
Rituparna Saha
October 27, 2023.
This is my 3rd purchase from them, and everytime I buy my trust factor with them gets stronger, their perfection and detailing in fine jewellery is amazing. From there delivery to there packing every bit is appreciable, I look forward to their new collection always.
DEEPAK KAUSHIK
October 21, 2023.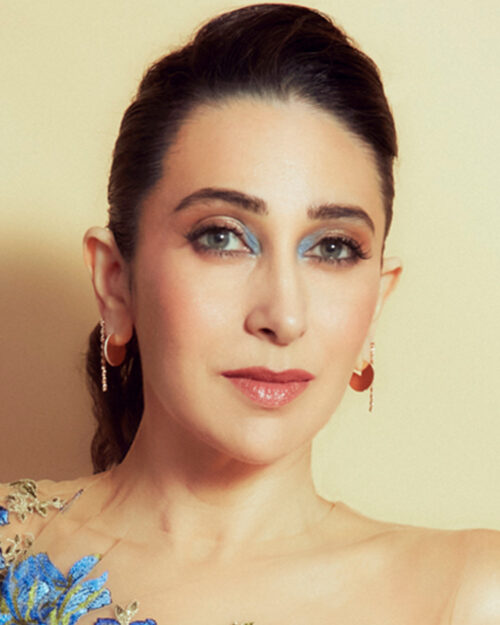 KARISHMA FOR WEBSITE
2-DEEPIKA PADUKONE (1)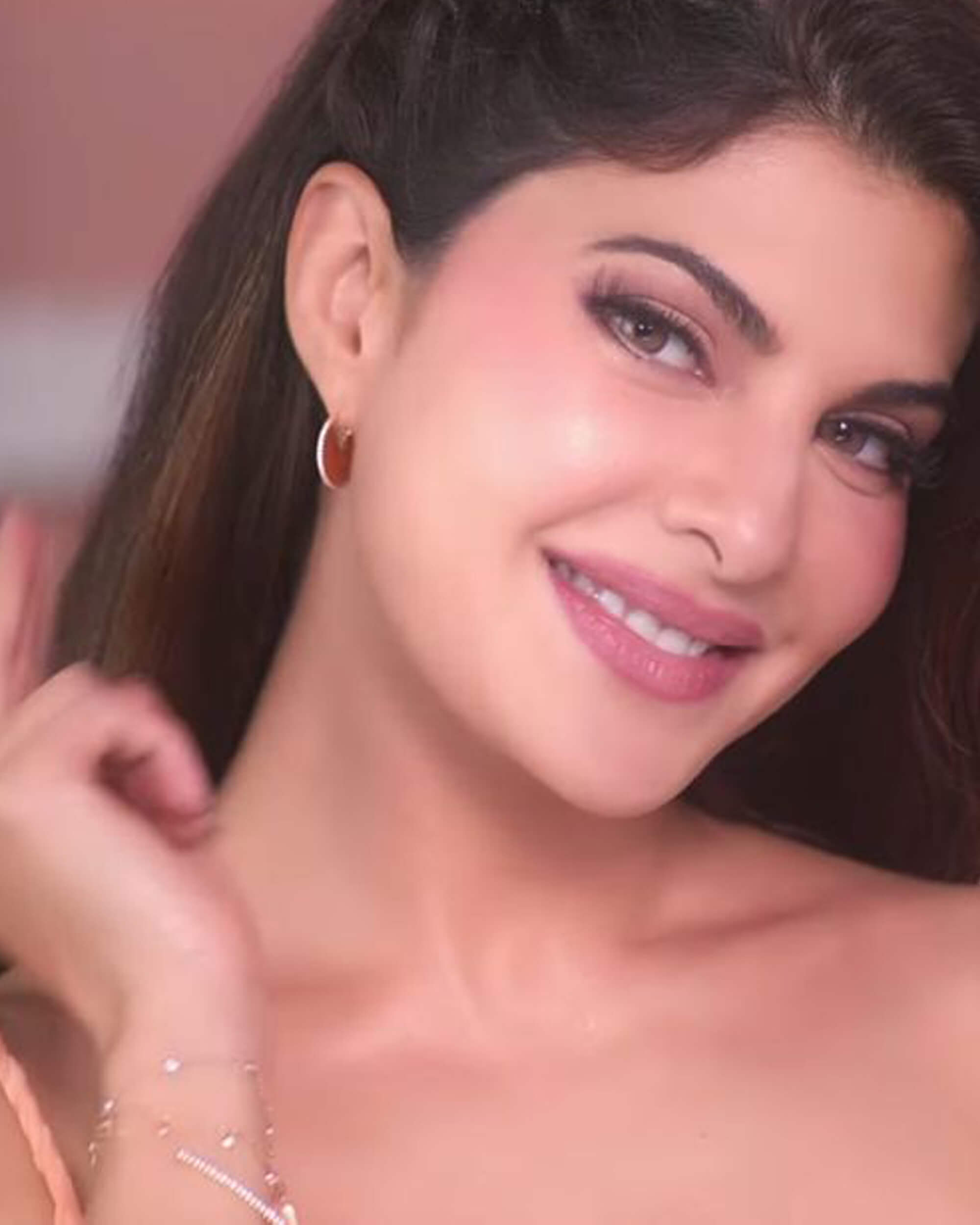 3-JACKI (1)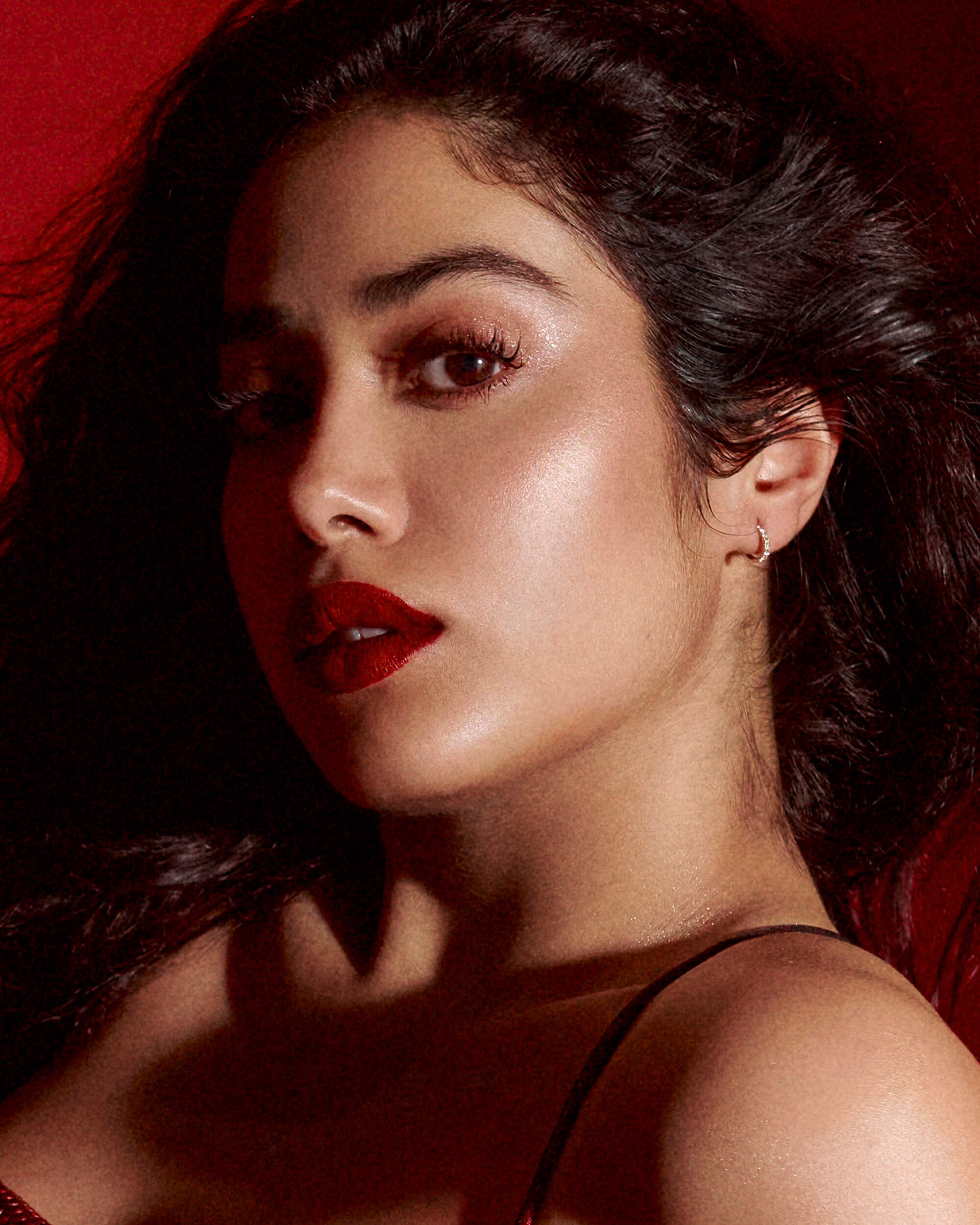 4-JANHVI KAPOOR (1)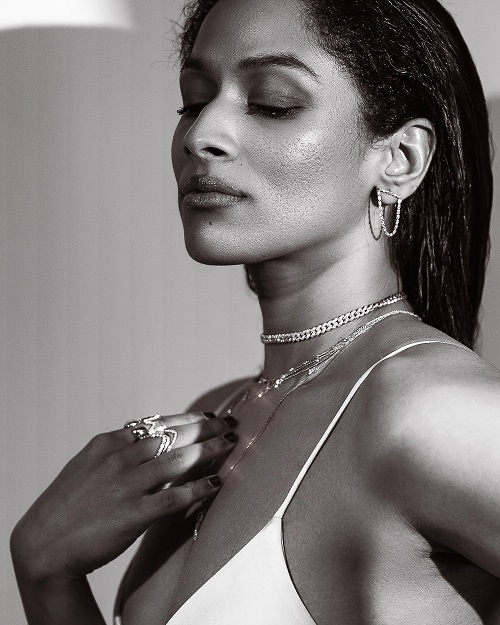 5-MASABA
6-NORAH FATHEHI (1)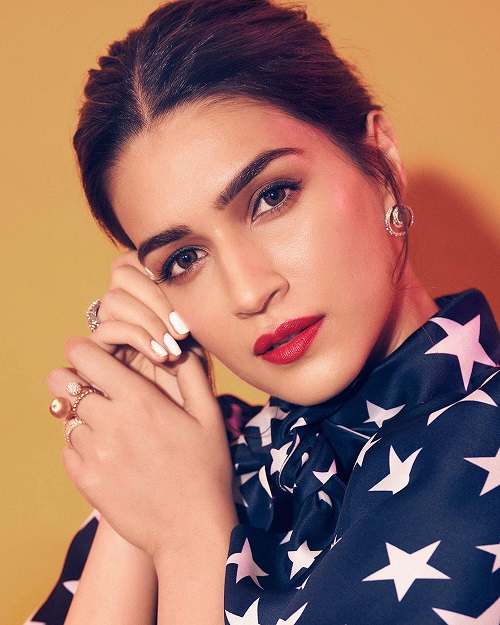 KIRTI SANON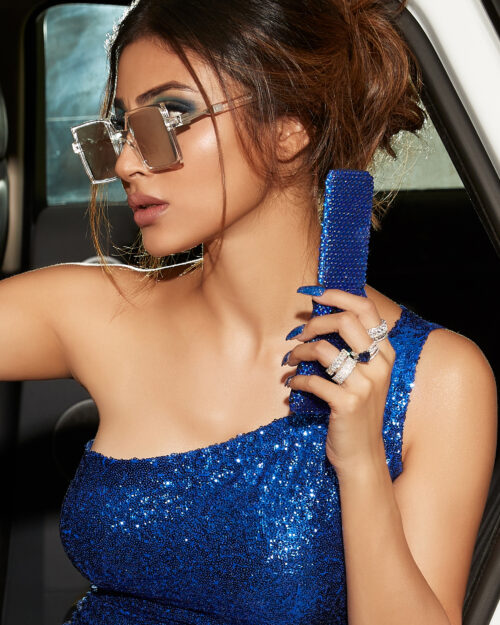 MOUNI ROY
TARA SUTARIAFOR WEBSITE
SANYA FOR WEBSITE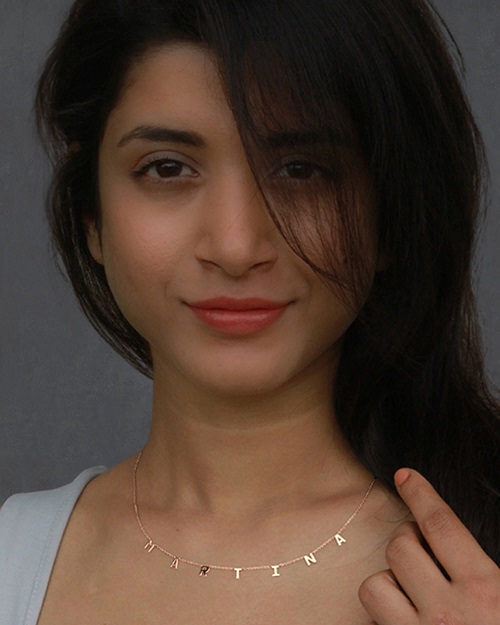 MARTINA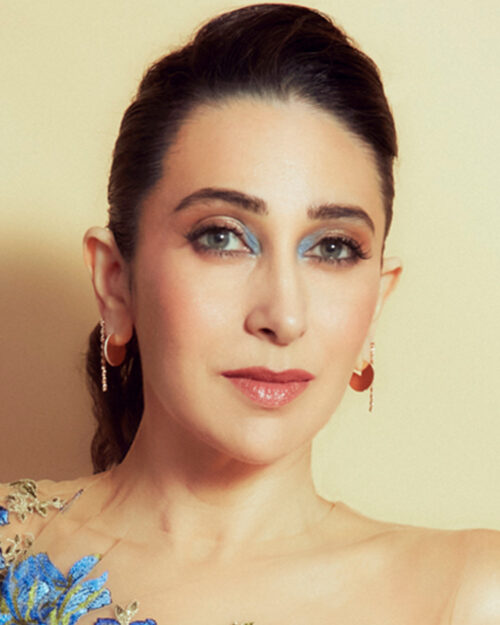 MARTINA
2-DEEPIKA PADUKONE (1)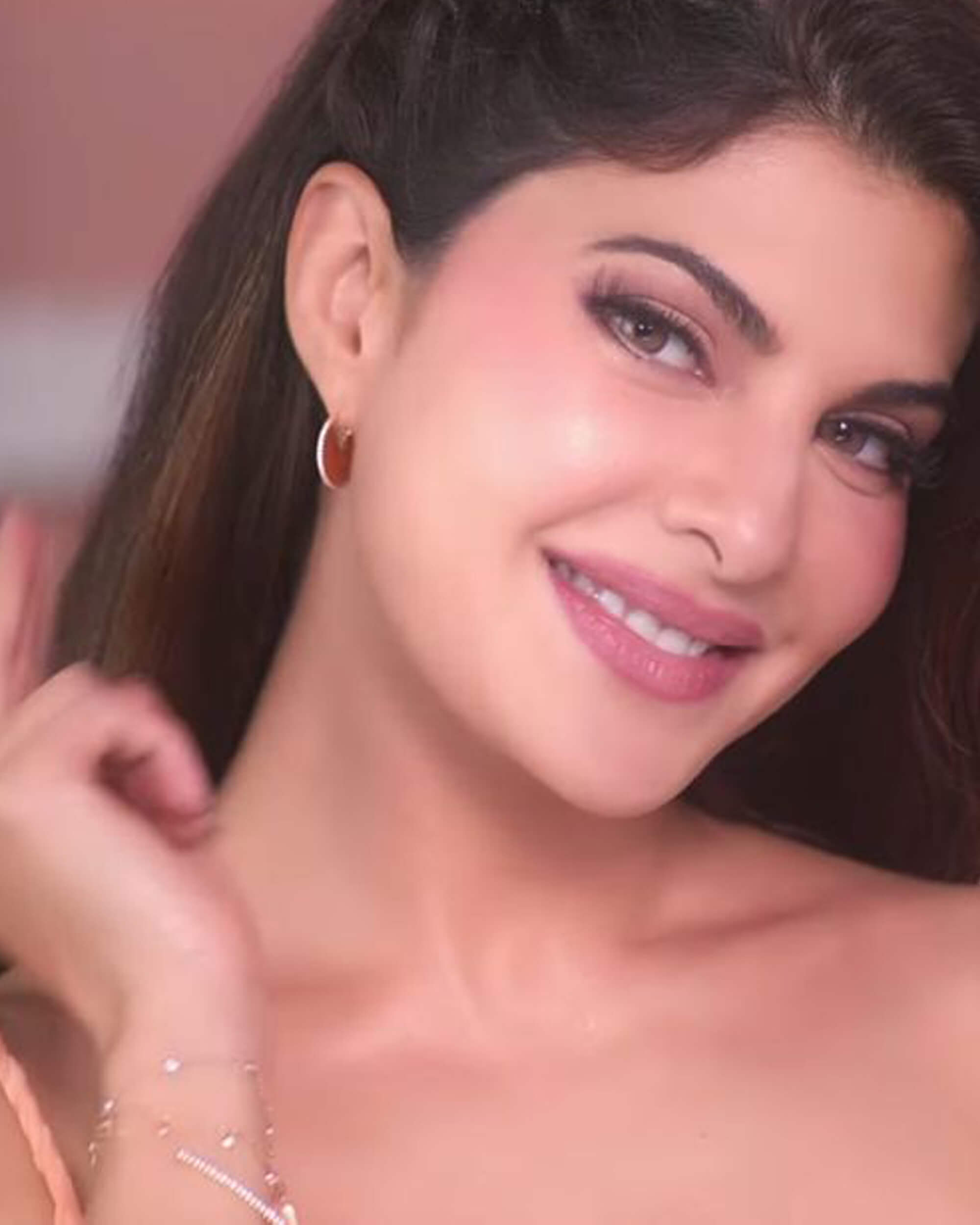 3-JACKI (1)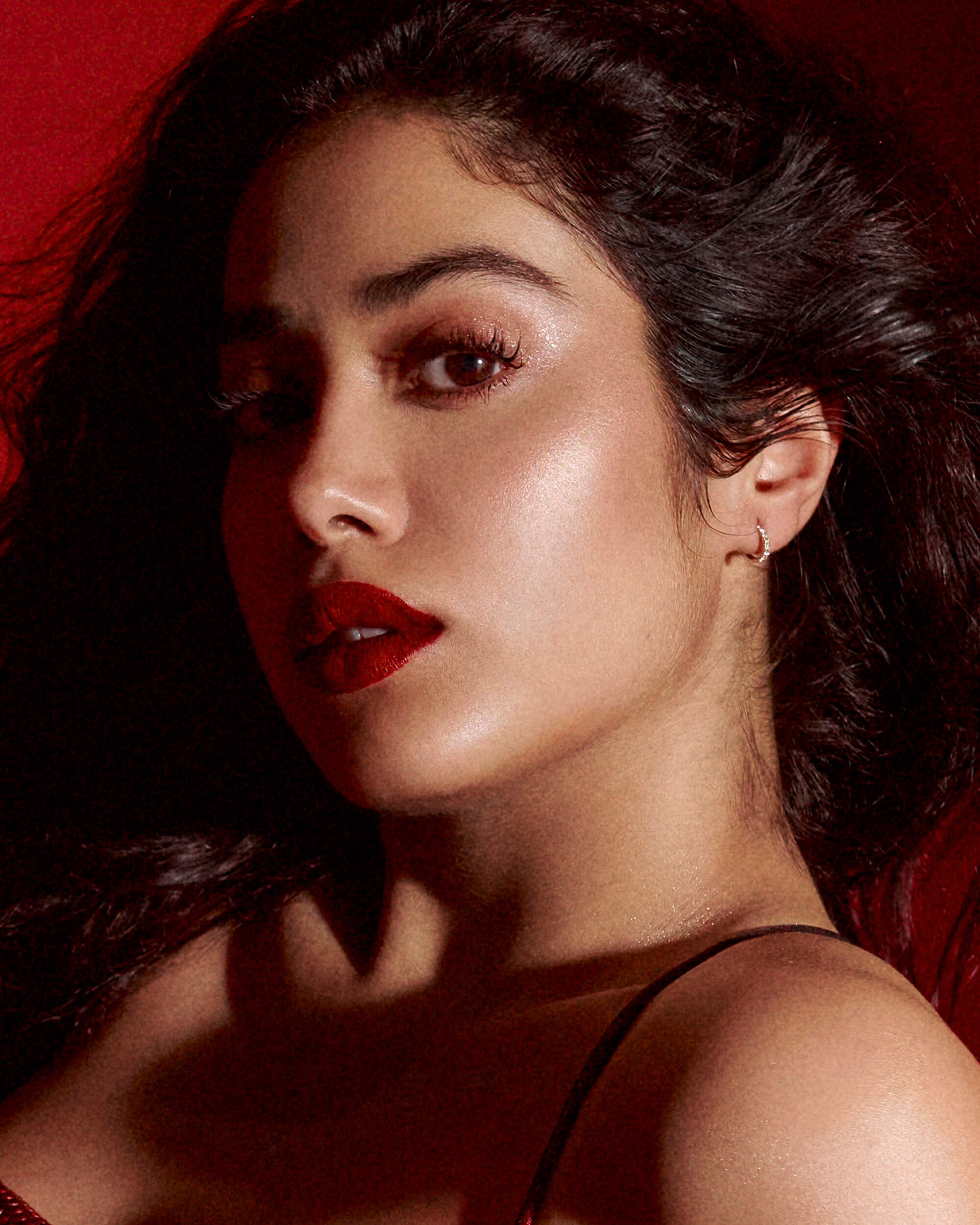 4-JANHVI KAPOOR (1)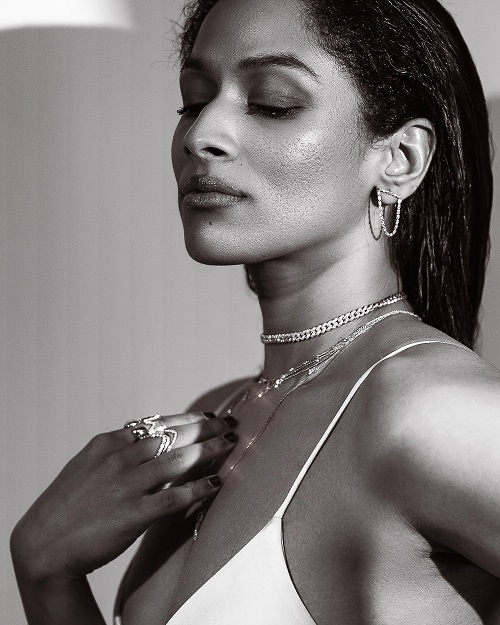 5-MASABA
6-NORAH FATHEHI (1)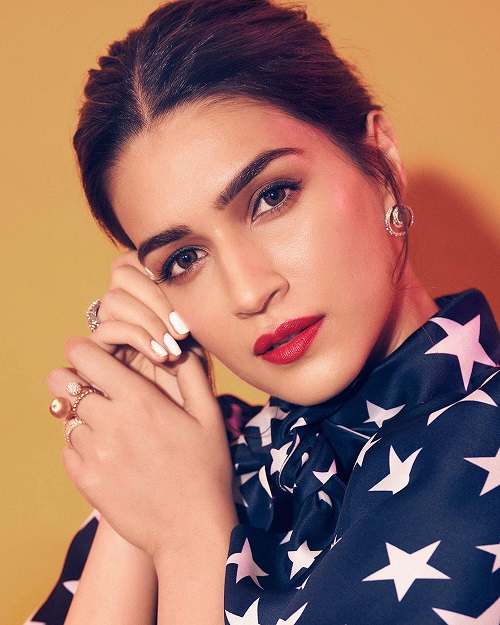 KIRTI SANON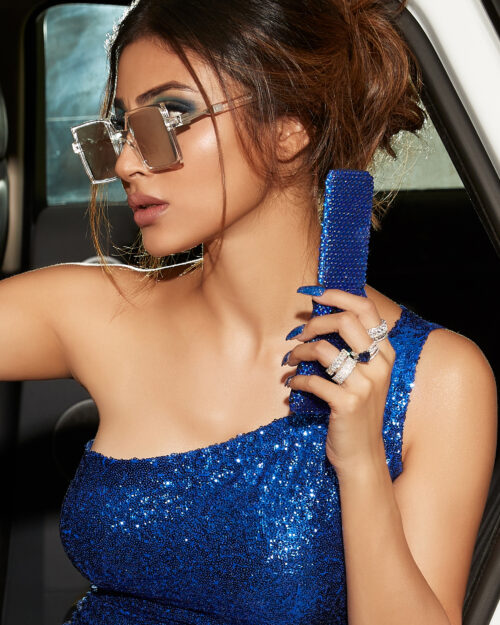 MOUNI ROY
MARTINA
MARTINA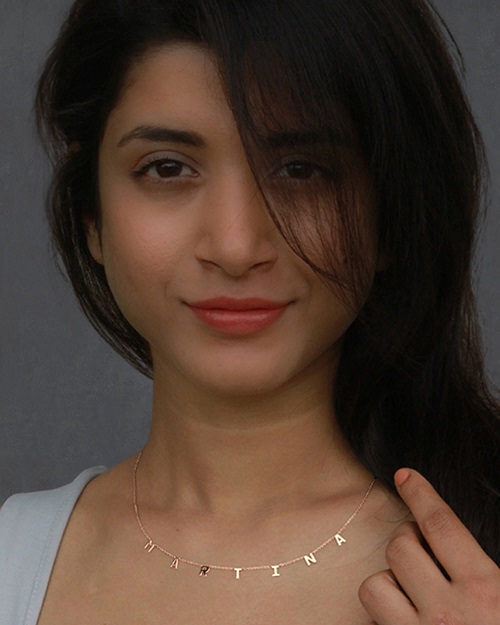 MARTINA